Exec says goodbye after 13 years in the firm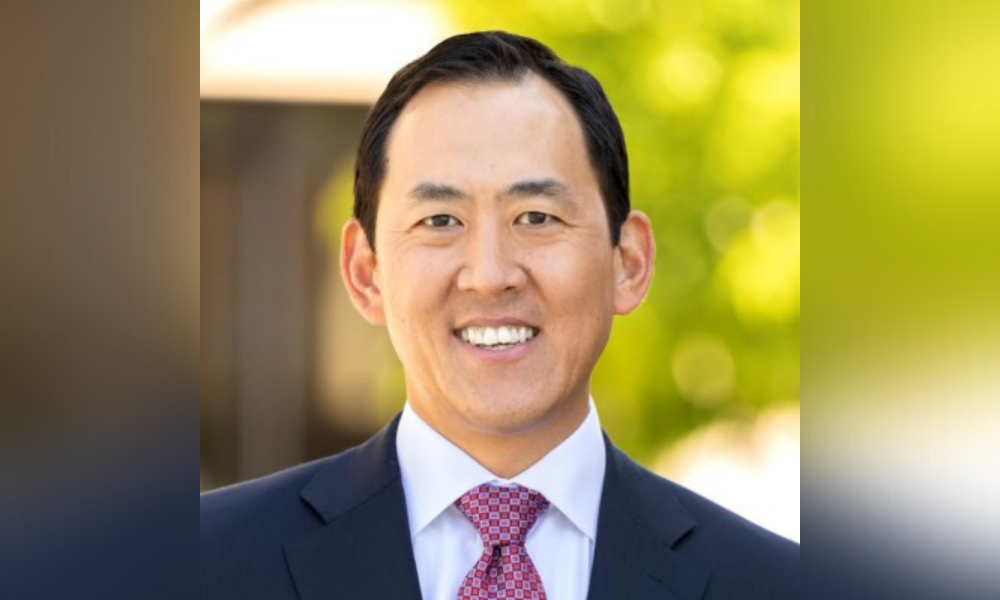 PennyMac Financial Services (PFSI) and PennyMac Mortgage Investment Trust (PMT) have announced that senior managing director and chief operating officer Andrew Chang is leaving the companies to pursue other opportunities.
Chang (pictured), who has been with PennyMac since 2008, will step down from his roles at the end of the year. However, he will become a special advisor to David Spector, chairman and chief executive officer of PFSI and PMT.
In a release announcing the move, Spector said Chang "has been a dedicated leader and founding executive of PennyMac from its very beginning in 2008, and I am immensely grateful for the invaluable contributions he has made across the organization through his many and varied roles.
"He has been an integral and influential part of our growth and success, and I look forward to tapping into Andy's business acumen and strategic foresight in his new role."
Read next: PennyMac is hiring
"I am incredibly proud to have been an integral part of the growth and success of these great companies over the last 13 years," Chang said. "It has been a personal privilege to work alongside David and the talented leadership team and committed employees at PennyMac.
"This makes this difficult personal decision, which I have been weighing for some time, all the more bittersweet. I am confident that PennyMac will achieve even more growth and success in the years to come, and I look forward to remaining involved with the companies in my new role."