Appraisal incentive is part of the company's home affordability initiatives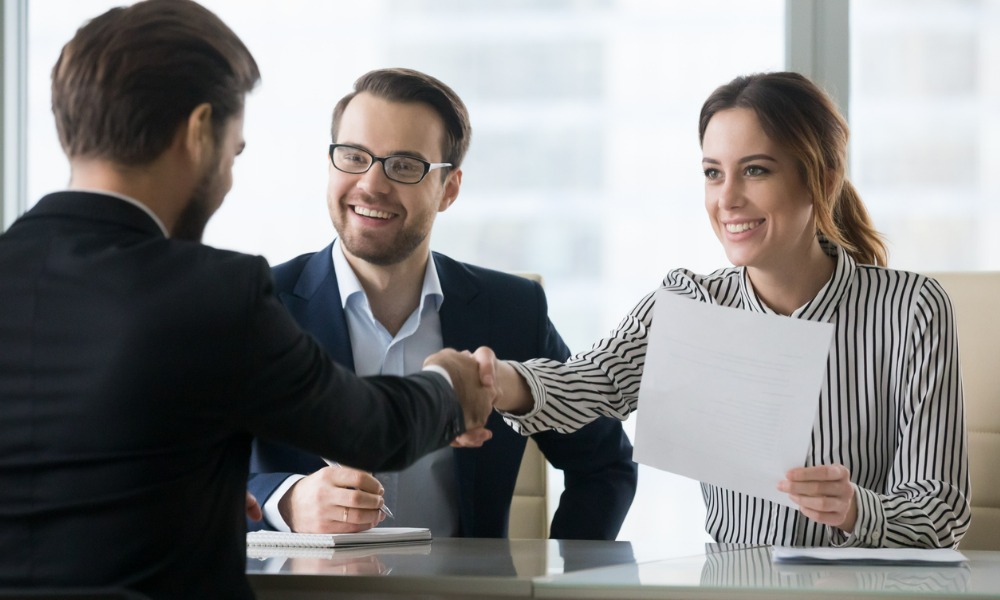 Homepoint is giving borrowers $500 credit to help cover their appraisal costs, prompting on-the-fence homebuyers to "feel more comfortable" purchasing now instead of waiting.
The wholesale giant announced Monday that it would provide prospective homebuyers in all 50 states with a $500 appraisal credit as part of its ongoing efforts to boost home affordability. In August, Homepoint launched a borrower incentive that slashed 75 basis points off the price of loans it originated in underserved US zip codes.
"The more opportunities that homebuyers have to save money is always a good thing, but especially in a higher rate environment like we're currently in," said Phil Shoemaker, president of originations at Homepoint.
Read more: Homepoint unveils major change to pricing strategy
With no planned end date, Homepoint's appraisal "credit opportunity" is being offered on conventional loans for primary residences owned and sold by Fannie Mae, specifically designated by the agency as HomePath properties. The HomePath program enables homebuyers to make offers and purchase Fannie Mae-owned properties before they are available to investors.
"Homebuyers can already obtain lower mortgage rates and loan origination costs by getting a home loan through an independent mortgage broker, and now we're helping people save $500 on an appraisal, as well," Shoemaker said. "It's a significant savings opportunity provided through mortgage brokers that can help prospective buyers feel more comfortable about purchasing a home now as opposed to waiting."