It partners with Sawa Credit to build lender capacity through the platform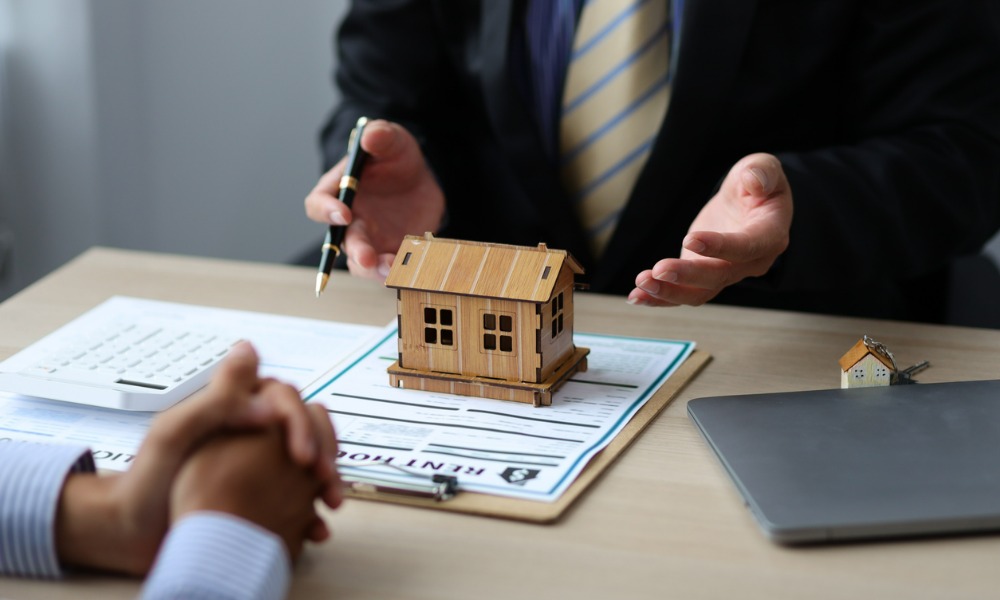 Homepoint has joined forces with Sawa Credit, a fintech startup helping underserved borrowers, to launch the "first-ever" community platform for mortgage lenders.
According to Sawa CEO Charles Phillips, the community platform aims to assist people who have been "unfairly judged based on credit score, which is an outdated way of judging an individual borrower's creditworthiness."
Read next: Tapping into asset-based lending – another arrow in a broker's quiver
"But when you leverage the power of community, a person's capacity to pay their revolving debts is enhanced by the group multiple times over," Phillips said.
The community comprises more than 200 people across the US who are grouped into pods based on common interests, including hobbies, geography, occupation, and age bracket. In each pod, members can contribute to a "community pot" that other participants can tap to increase people's capacity to withstand a financial shock.
The companies also collaborated with Common Cents Lab, the financial research lab of the Center for Advanced Hindsight at Duke University, in developing the platform.
"We are pleased to partner with Homepoint—the leader in looking after borrowers and helping mortgage holders—and are grateful to Common Cents Lab for embarking on this journey with us as we show the industry that the group is a better bet than the individual," said Phillips.
"Inflation and elevated interest rates have impacted consumers everywhere, especially people who were already in the bubble of being able to buy a home and make payments consistently," said Phil Shoemaker, president of originations at Homepoint. "Sawa's commitment to supporting and protecting responsible homeowners aligns well with Homepoint's efforts to promote financially healthy, happy homeownership throughout the country."