Company shifts its focus to wholesale lending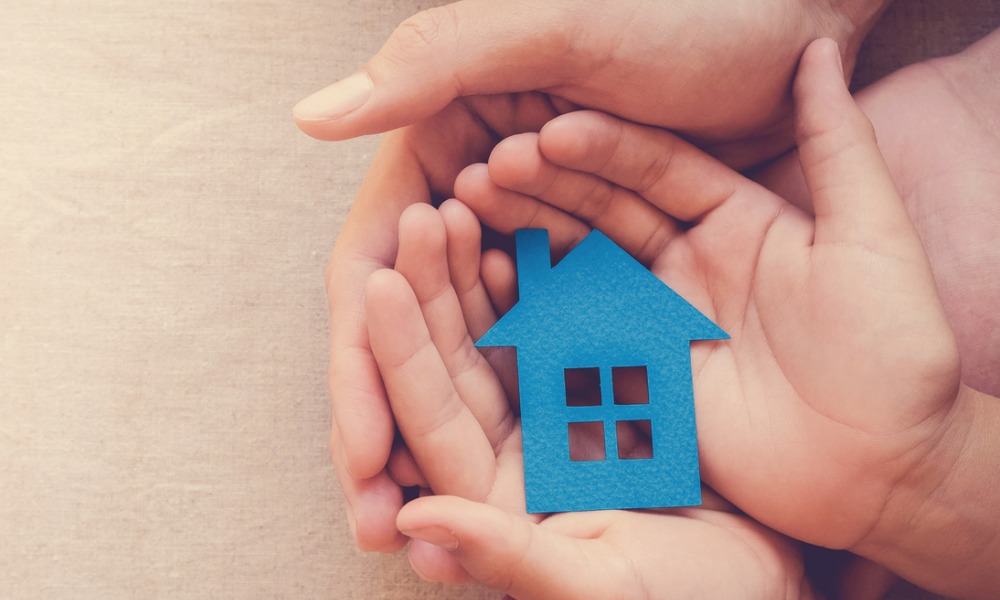 Nonbank Homebridge Financial Services is narrowing its focus on wholesale lending after selling its retail division to CMG Mortgage.
CMG has purchased Homebridge's retail branch network and a chunk of its mortgage servicing portfolio for an undisclosed sum. In a statement, CMG said the deal "significantly increases the footprint of CMG's retail division, further solidifying its position as one of the nation's largest mortgage banks."
"We are thrilled to add the highly successful origination team at Homebridge to our own highly successful retail team at CMG," said Christopher George, chief executive officer of CMG. "From our shared heritage as privately held mortgage companies to our common focus on excellence for our customers and our employees, I am certain that together we will create meaningful opportunities for innovation and growth."
Homebridge has more than 180 retail branches across the U.S. and two wholesale divisions (Homebridge Wholesale and REMN Wholesale). The New Jersey-based nonbank, which employs roughly 1,600 associates, will retain its wholesale units and focus on lending in the space.
"CMG is a company that we have always had deep respect and admiration for," Homebridge CEO Peter Norden said. "Giving our retail sales team the opportunity to join forces with Chris George and his incredible team will position everyone for success in an ever-changing market."
Norden will serve as executive advisor to CMG's retail arm to ensure a successful transition.
Want to stay up to date with the latest wholesale mortgage news? Get well-curated articles in your inbox and always be the first to know by subscribing to our FREE daily newsletter.