Offering aims to help address the nation's growing housing affordability crisis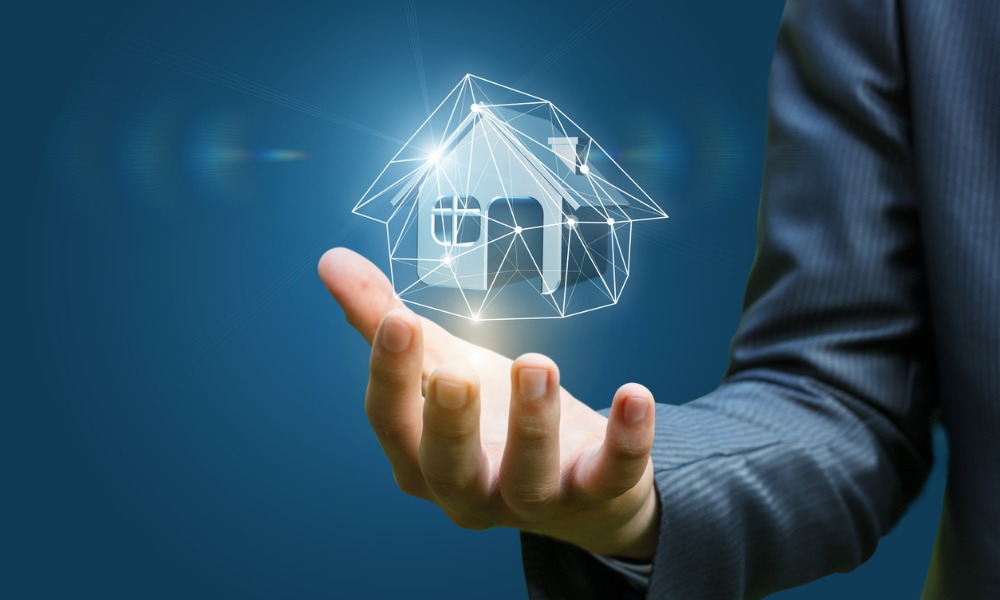 Finance of America Mortgage (FAM) has launched a new refinancing option that would allow homeowners to consolidate their primary mortgage and certain accessory dwelling unit (ADU) loans into a single conforming loan.
The lender said that the ADU refinance option can "help borrowers potentially reduce their monthly interest payments if they financed the construction of the ADU at a higher rate." The new offering is also designed to create more affordable housing options and allow homeowners to take advantage of recent state changes that have encouraged the construction of ADUs, also known as in-law suites or "granny flats."
Read more: Finance of America Mortgage chief on "the future of lending"
"We recognized a need to help increase access to new housing in areas that have increased density, as well as assist homeowners who wish to leverage that garage or section of land to generate additional income," said FAM president Bill Dallas. "The demand for ADU development will continue to grow, especially as the pandemic has shifted housing preferences and more cities adopt ADU-friendly zoning changes. We're ready to help expand access to this cost-effective way for homeowners to enhance their properties and make the dream of homeownership more attainable for the modern family."
FAM noted that the ADU refinance option applies only to single-family, primary homes.
"This unique opportunity will serve borrowers with conforming loan amounts and allow borrowers to potentially utilize some ADU rental income to qualify," said Kathryn Amor, chief product officer at Finance of America. "It also builds on the company's diverse suite of lending solutions and complements our recent expansion into home improvement financing."