Lower FICO scores embraced, higher CLTVs now allowed at Spring EQ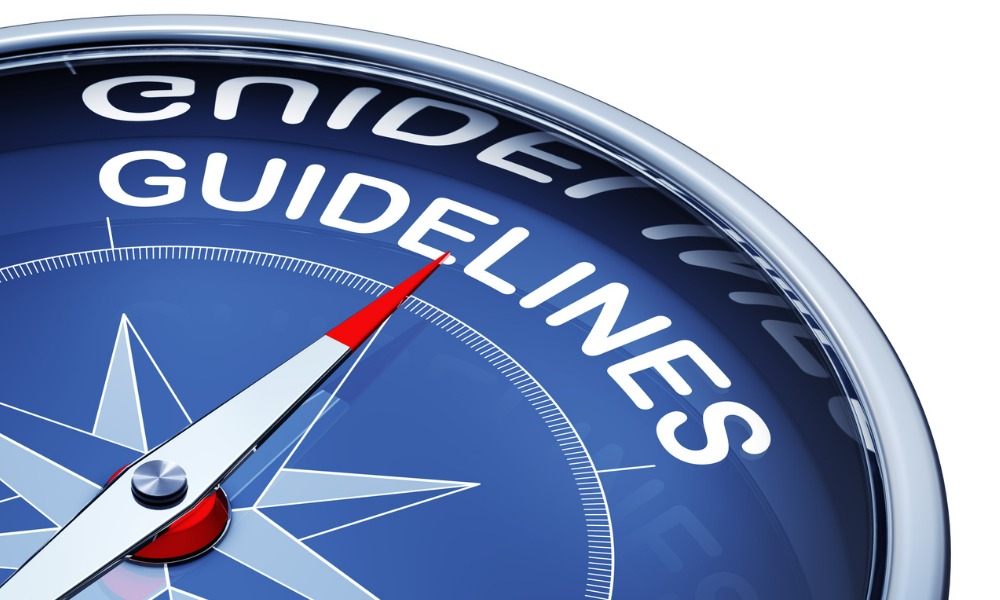 Fast-growing lender Spring EQ has launched an array of home equity product updates and revamped guidelines – for investment properties, second homes, bridge loans and more – amid record levels of home equity, officials announced.
In a telephone interview with Mortgage Professional America, Spring EQ's CEO Jerry Schiano said the changes come as homeowners seek to leverage funds toward improving their homes, financing education and consolidating debt. In response, loan originators are working to source the best products on the market for consumer clients.
"We keep on expanding our product line to serve our brokers, and we're launching a new correspondent channel and also to serve our borrowers," he said in explaining the new initiatives. "So, because of our reputation in the home equity market, we're able to keep expanding our product, and what we're doing is filling in gaps that we think our clients can sell to their customers and we can sell to our customers directly. We look at what the needs are based upon our sales staff and see if we can solve that need."
Among the company's home equity product updates are:
Availability of Bridge Loans in all licensed states;
Maximum total financing increased to $3 million on primary residences;
Acreage limit increased to 20 acres;
Prior use appraisals acceptable for 12 months on HELOCs, and AVMs acceptable for qualifying loans.
Moreover, Spring EQ has expanded guidelines for investment properties and second homes on its fixed-rate home equity loan product. Features include:
Maximum combined loan to value ratio (CLTV) is now 90% up to 680 FICO;
Minimum credit score is now 620 for lower CLTVs (compared to the previous 640 minimum;
Credit scores have been lowered for all CLTVs;
No cash reserves required;
$500k maximum loan amount;
Maximum of 10 financed properties.
While the company has been in an expansion mode, it's looking to hire more staff in light of the product upgrades. "We are in the hiring mode, and we are looking to hire underwriters, processors, closing and select sales people as our biz continues to grow," Schiano said.
Read more: Spring EQ expands wholesale lending unit with two key appointments
While the refinancing wave has all but run its course, home equity loans are increasingly what property owners are turning to, Schiano noted. The segment continues to grow even as the refinancing wave has retreated, he said.
While the full scope of upgrades is significant to his firm, Schiano noted, he ticked off a handful of the more notable developments.
"I think they're all important, but if you take a look at the key things, we now allow people with lower credit scores to get up to 90% home equity," noting that before borrowers with lower scores previously could only secure financing at 80% to 85%. "Even though there's a lot of equity, there are some people who are good borrowers who don't have as much equity," the CEO explained. "The second thing we did is launch a bridge loan product that will help people when they're buying new houses, and the third thing we think is really valuable, as people are fixing up second homes and investment products, is we now allow our second liens for investment properties and second homes."
Read next: More borrowers using home-equity loans for renovations
The investor loan aspect also looms large among the new offerings, Schiano said: "What we've done is making the product easier by allowing people to use a prior appraisal or use an AVM [automated valuation model], so it will basically get customers into loans faster, and save money they don't have to pay for an appraisal – not in all instances, but in many instances."
He explained the lack of risk aversion even while the firm is qualifying borrowers with lower FICO scores: "What we really key in on is borrower affordability and their debt loads to their income - so basically what we're doing is lending to people who have shown the ability to pay and after going through their debts and debt ratio," he said. "The difference sometimes between a 620 score and 640 score could be as small as paying off a minor debt or sometimes some of those customers just don't have a lot of credit. And you see people's experience allows some customers to boost their credit scores by bringing in utility bills. There are some 620 scores we won't lend to – when there are prior bankruptcies and things of that nature – but there are a lot of good borrowers out there and we're trying to make our product available to them assuming we think the loan is right for them and they can afford the loan. That's really the important thing."
The Philadelphia-based lender labels itself among the fastest growing and most awarded lenders since its founding in 2016. Last month, the company strengthened its wholesale lending team with the appointment of two seasoned executives formerly from Quicken Loans, Paul Saurbier and Shawn O'Brien.
"As the market prepares for rising mortgage rates, we are thrilled to have Paul and Shawn – both highly-qualified and seasoned professionals with decades of experience – leading our wholesale team through a busy and successful year ahead," Schiano said at the time. "They will both play a critical role in enabling Spring EQ to help borrowers reach their financial goals and meet their expanding home equity needs in 2022."