"We are always learning and trying to get better"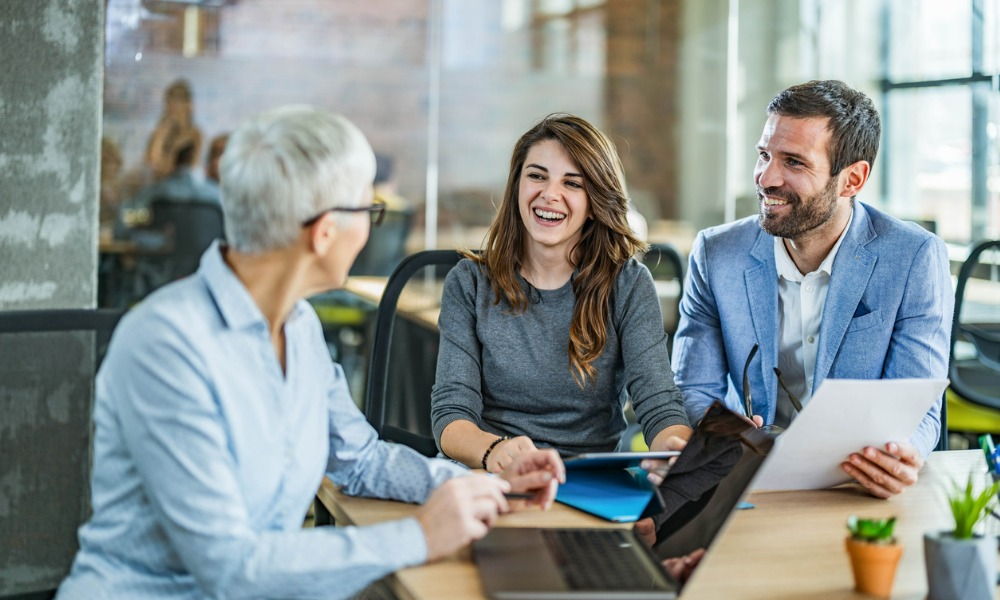 Customer service can be the biggest differentiator for mortgage lenders if they know how to do it right. Len Krupinski, chief operations officer of Fairway Independent Mortgage – one of MPA's 5-Star Retail Lenders – shares his thoughts on why meeting consumers' needs and expectations is paramount to the company's success.
"There is a discipline for each and every loan because all that matters is that we do a great job from start to finish for every single customer," Krupinski told MPA. "It helps to show that we have done a good volume of loans, as it means we're experienced, so the customer should expect great service from us."
Krupinski also talked about exceptional customer service as a never-ending quest.
"If we don't provide great service, it is crucial for us to immediately identify what happened so that we can improve for the next loan. We are always learning and trying to get better. We don't ever think that we have 'arrived' and our work is done," he said. "Our focus is on streamlining the process for the loan officer and the customer, as we want to eliminate the pain points to create a great experience while doing a loan with us."
You can find out more about Fairway's customer service strategy, as well as the achievements of 5-Star Retail Lenders, by reading the special report here.