Home Point exec explains why his aim is to help expand the channel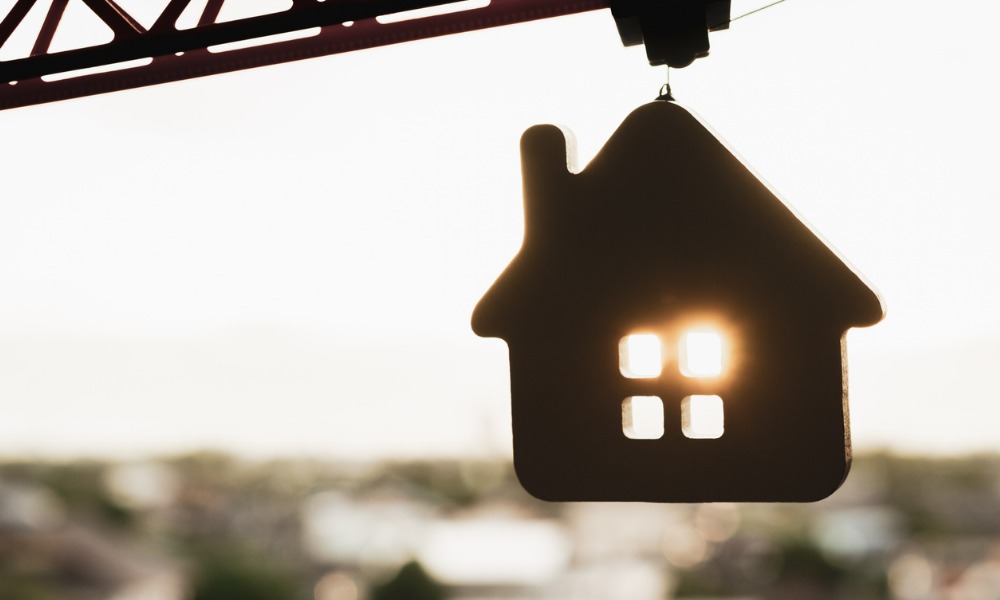 The wholesale mortgage market is a cutthroat industry, but according to the leading executive, a competitive marketplace is a boon to consumers.
Phil Shoemaker, president of originations at Home Point, explained how the fierce rivalry seen in the wholesale space is not necessarily a negative thing, as it results in a diverse population of lenders serving the channel, which ultimately benefits consumers by providing more choices.
"I do think it's kind of like water always finds its own level," Shoemaker said in an exclusive interview with MPA. "The reason it is better for the consumer is because there's choice and so you have to start with the premise that wholesale works and wholesale will thrive because there's a diverse population of lenders serving.
"I know that some of my peers maybe don't think this way," but according to the industry trailblazer, the worst thing that could happen for wholesale is consolidation among a few lenders. He argues that a vibrant and healthy population of lenders is necessary for wholesale to thrive, and this ultimately results in more choices for consumers. Shoemaker also points out that expanding the market share of wholesale lending is beneficial for everyone in the industry, even the biggest players.
"Think about it this way: the current market share of wholesale is 22%," Shoemaker pointed out. "If wholesale lenders can band together and be more effective at educating consumers and originators as to the benefits of wholesale, we expand that 22% to 30%, 35%, 40%. Pre-financial crisis, wholesale market share was upwards of 50%. You do that, everyone wins, even the biggest lenders in the industry. Everyone wins with the expansion of wholesale market share, and more lenders pulling out of wholesale is not good because, again, it's that optionality. It's that choice the originator has that makes wholesale better for the consumer."
Shoemaker intends to ensure Home Point is among the lenders that thrive in this competitive market.
"I really don't spend a lot of time thinking about what my competitors are doing because I don't control them," he said. "There's nothing I can do to change what they're going to do, so I'm focused on what I can do and the decisions that I need to make to help best position Home Point to navigate it. My goal is to help expand the channel."
Gain more insights by listening to Shoemaker's full MPA Talk podcast interview here.