"I think the opposite of a long-term strategy is something that can be problematic for a company"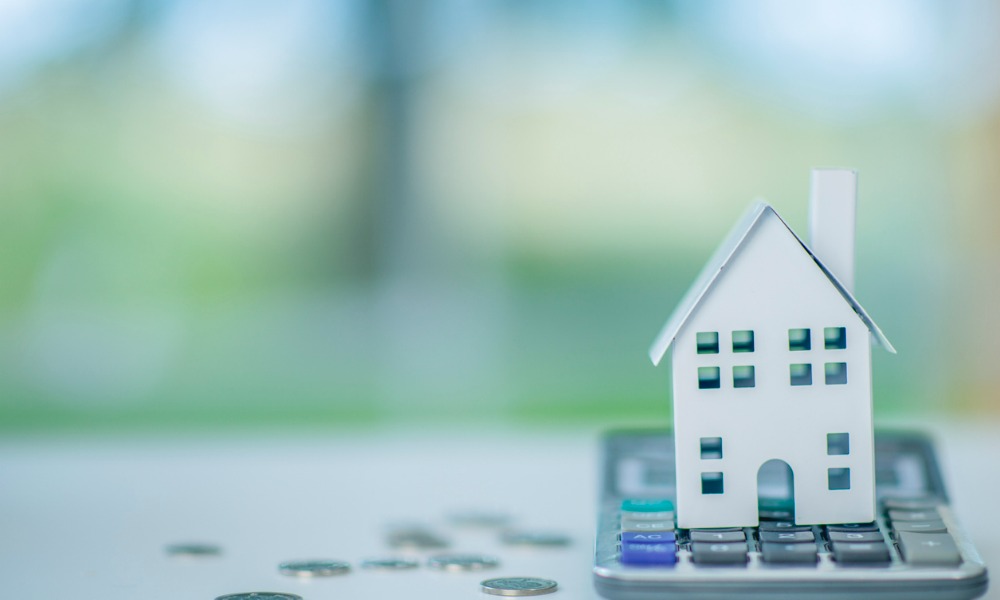 Today's economic crisis has intensified the pandemic-driven battle pitting the retail and wholesale markets. Phil Shoemaker, president of originations at Homepoint, thinks it's time to change that narrative.
"Working in the wholesale channel versus the retail channel again, I think the dialogue on this needs to change a little bit because there's been some healthy and unhealthy dialogue," he said. "Brokers are better. Wholesale is better. It really isn't that. It's more of a platform discussion. There are plenty of really good lenders in retail that keep their overheads low, and they're able to serve the borrowers. I'm not seeing retail go away."
However, the Homepoint executive believes wholesale is "better for the consumer" and that the overall market has shifted more towards wholesale. In the latest MPA Talk edition, Shoemaker discussed the company's wholesale-focused strategy and whether it will stick to it amid economic uncertainty or pivot to grab market share from competitors.
"We're seeing record numbers of LOs move from retail to wholesale, and so it's our position that while it's a very challenging market, very competitive market, it has a lot of competitive dynamics and in both wholesale and retail there may be somewhat nuanced or unique [elements] to this cycle," Shoemaker said. "But at the end of the day, if you're aligning with the segments of an industry that is best for the consumer and that's ultimately where market share is migrating, then it's our intent to position to continue to support that. Ultimately, we think that we will be the beneficiary of that when things stabilize because this is a cycle, and at the end of the day, it will not last forever. It will end. You've got to think long-term. Thinking short-term gets to nowhere.
"What works yesterday doesn't necessarily work today. I will say, one of the things I appreciate about what we're doing is we are grounded in a long-term strategy. I think the opposite of a long-term strategy is something that can be problematic for a company."
You can listen to the full podcast episode here: Phil Shoemaker - "You need a vibrant population of lenders"