Executive shake-up comes on the heels of the retirement of the company's head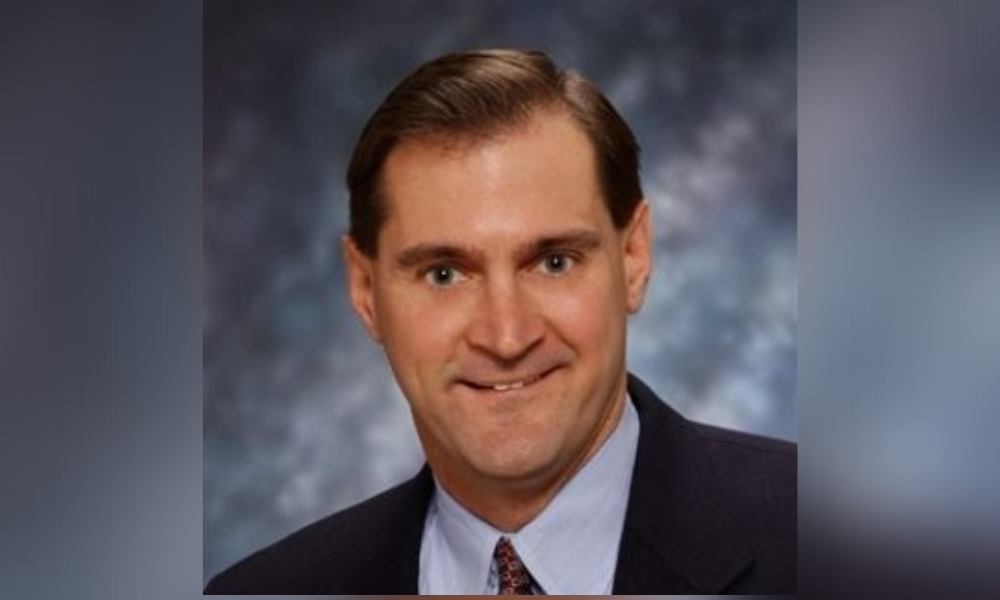 Cenlar FSB, a mortgage subservicer and federally chartered wholesale bank, has announced that Greg Tornquist has stepped down from his position as CEO, president, and chairman of the board after 35 years with the company. As a result, Cenlar has made key appointments to fill the vacant roles.
Dave Applegate, who has been a board member since 2020, was named chairman of Cenlar's board of directors. Applegate most recently served as CEO of Common Securitization Solutions – a joint venture owned by Fannie Mae and Freddie Mac – and brings over three decades of housing industry experience to his new role.
Cenlar also appointed chief operating officer Robert Lux as co-CEO, along with James Daras, who will also serve as president. Daras has more than 40 years of experience in the mortgage banking industry, and Lux has over 30 years of experience.
"I am proud to be part of an organization that grew to be the nation's leading subservicer through a relentless focus on serving our clients and their homeowners," Applegate said. "Continuous investment in all aspects of our franchise will ensure Cenlar's commitment to providing both high-quality service to our customers and a rewarding work environment for our talented team."
Read next: Cenlar FSB makes leadership changes in its legal team
Before CSS, Applegate worked as CEO for various industry-leading organizations, including Homeward Residential, Radian Mortgage Insurance and GMAC Mortgage and Bank. He has also served on numerous boards, including the Fannie Mae Advisory board, the board of the Federal Home Loan Bank of Pittsburgh, GMAC Real Estate, GMAC Mortgage, GMAC Bank (now ALLY Bank) and Anthracite Capital, a Blackrock affiliate.