Move enables company to "provide the highest quality servicing solutions"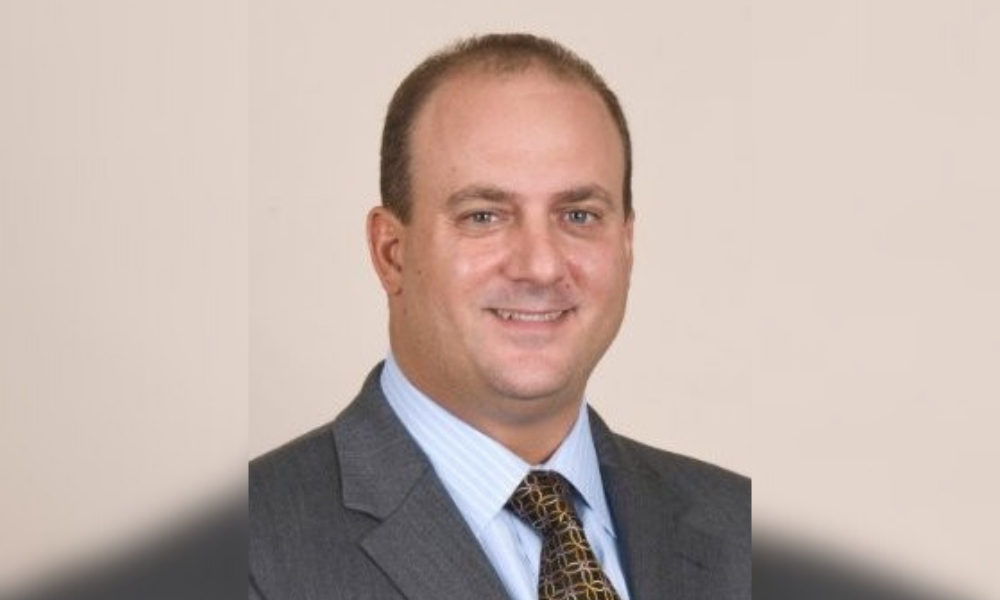 Cenlar FSB, a mortgage loan subservicer and federally chartered wholesale bank, has announced a number of promotions in its legal team.
Michael DeAngelo (pictured above) will take on the new role of senior vice president, deputy general counsel - regulatory. He will be responsible for spearheading the regulatory side of the Cenlar legal counsel team and will advise mortgage servicing operations on federal, state and local laws.
Before joining Cenlar, DeAngelo worked in private practice and as in-house counsel, most recently in the consumer financial services practice group at the law firm of Blank Rome, where he represented national mortgage lenders and mortgage servicers.
Read more: Mortgage pro returns to Cenlar as VP of executive client management
The company has also promoted Jennifer Scoliard (pictured below) to senior vice president, deputy general counsel – litigation. With more than 23 years of experience, she will handle litigation matters, as well as manage the in-house litigation team and oversee the management of Cenlar's corporate litigation nationwide.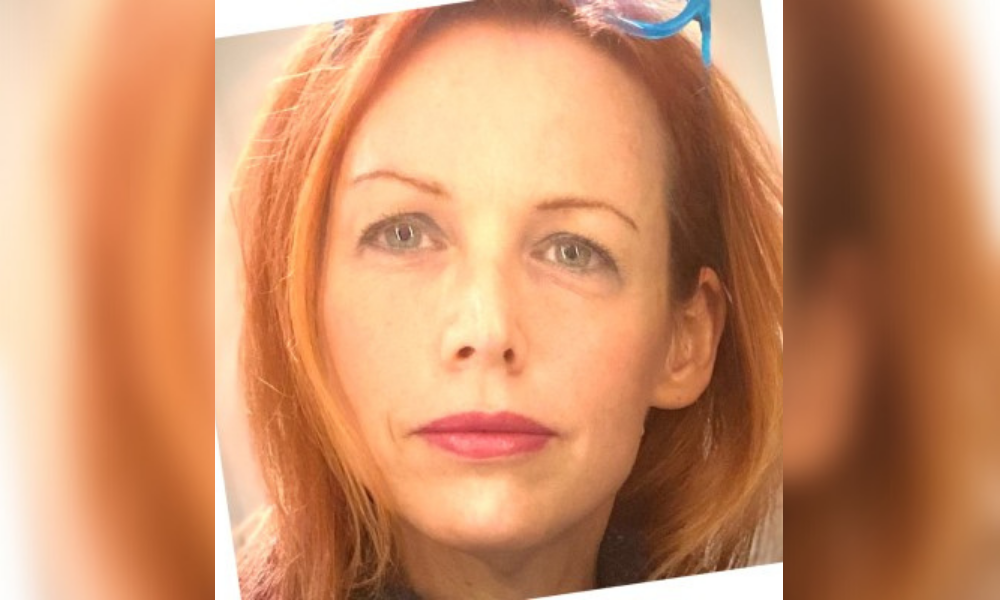 Most recently, Scoliard served as assistant general counsel at Ocwen Financial, where she managed the litigation team for Ocwen's Pennsylvania office. She was also senior counsel for Residential Capital, handling the company's bankruptcy litigation and advising the company on bankruptcy compliance.
"Cenlar is proud to promote these two exceptional leaders. Michael and Jennifer not only exhibit expertise to their craft on the legal team but their hard work and commitment is truly a testament to doing right for our employees, clients and homeowners. This enables us to deliver on our promise to provide the highest quality servicing solutions as the nation's largest longstanding mortgage subservicer," said Mary Fahy Woehr, general counsel and corporate secretary at Cenlar.