Move is "critical part" of company's "rigorous risk management strategy"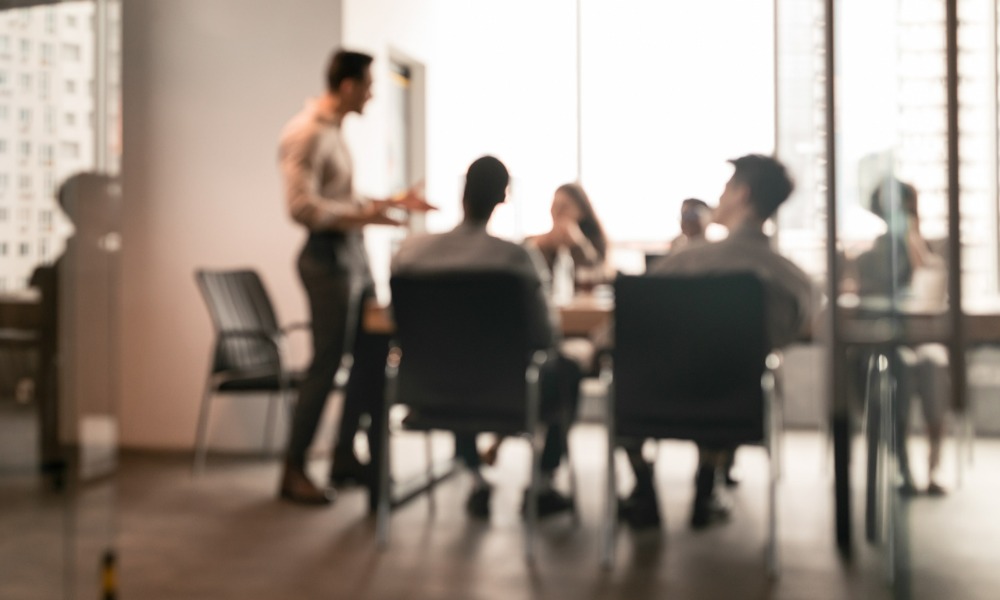 Cenlar FSB, a mortgage subservicer and federally chartered wholesale bank, has announced the addition of industry veteran Ang Shen to its leadership team.
Shen (pictured) has joined Cenlar as vice president of model risk management. In this role, he will oversee the company's enterprise risk management team, performing independent governance and validating all models used across the organization.
"Ang has an extensive background in developing risk models for various banks and financial institutions and will serve as a valuable part of the team," said Cenlar chief risk officer Sara Avery. "His role is a critical part of Cenlar's continuous refinement of our rigorous risk management strategy."
Before Cenlar, Shen spent 12 years at KPMG's advisory practice as director of modeling and valuation. Prior to that, he was a mortgage valuation associate at the Federal Home Loan Bank of Atlanta.
"As an independent validator who provides an effective challenge to model owners, I am a firm believer in transparent communication and close collaboration," Shen said. "My goal is to partner with the business units to build robust model risk management practice in assisting the company's business decisions."
Read more: Cenlar FSB announces new co-CEOs
Early this month, Cenlar revealed the appointment of Jim Daras and Robert Lux as co-CEOs. They assumed the role of Greg Tornquist, who retired from his position as CEO, president and chairman of the board after 35 years with the company.