Helping to achieve the American Dream against all odds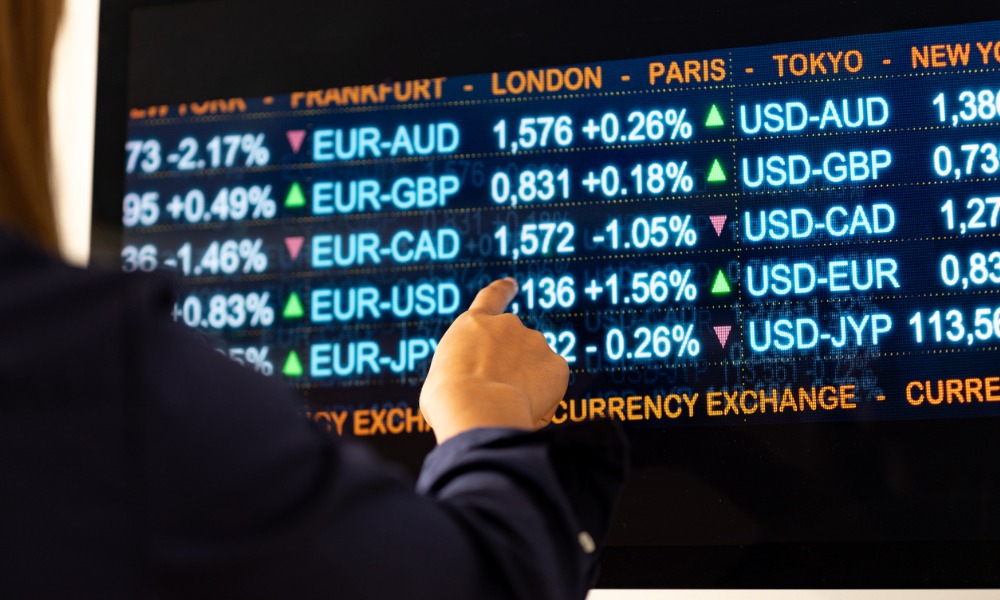 The highest ideals of the mortgage industry will be showcased Wednesday on the floor of the New York Stock Exchange in marking National Mortgage Brokers Day.
The observation officially took place Tuesday. But United Wholesale Mortgage (UWM) secured a spot the next day to take 100 of its brokers to Wall Street – some of whom will help ring the bell at close of business. Those chosen to attend were asked to write about their most memorable transaction that made a real difference in the lives of clients.
The resulting narratives submitted to United Wholesale Mortgage represent the best a broker can get, with many of the stories resonating emotionally. Mortgage Professional America interviewed some of the chosen mortgage brokers to learn more about their career watershed moments.
Helping a veteran shrug off the hard times
Emilio Belisle, a loan officer at Florida-based Lincoln Lending Group, recalled how he was able to secure housing for a military veteran – effectively relocating him from a shelter. "We did a homebuying seminar at the VA hospital in Tampa Bay, and we had a bunch of veterans come in," he said. "We educated them on the VA loans and had three loan officers on standby, including myself, to do applications on site and pre-approve these veterans."
A military veteran himself, Belisle came across an attendee who more than fit the bill to be a homeowner. "I came to find out that he had been living in VA shelters for the last year and a half, so it really became urgent to us that we get him out of there and into a home."
Within 45 days, Belisle said, the veteran closed on his new home. "It was just a great sense of accomplishment," he added. "For us in the mortgage world, they tend to look at us like we're just making money. But we'd like to think we're impacting lives. These types of scenarios give meaning to what we do."
He said it was especially resonant to have helped the borrower personally: "Now this gentleman has an opportunity to really set down some roots and have some stability. The loss of certain dynamics in the military like camaraderie, structure, mission and can make life become complicated. The opportunity to help him was an absolute honor."
Securing safety for a mom and her daughter
Mike Rankin, founder and owner of ClearPath Mortgage Solutions in upstate New York, conveyed a story of helping a Guyanese mother-and-daughter team seeking the stability of a home. The mother had summoned the courage to leave an abusive relationship but was in desperate need for a place she and her 19-year-old daughter – a college student holding down two jobs – could call home.
"They had gotten pre-qualified from a local mortgage banker who just didn't do their due diligence," Rankin said. "So they got prequalification, found a home, went into contract and two weeks before closing they were denied for a mortgage with no solutions – just denied.
It was a hard hit: "It was devastating," Rankin said. "It's devastating for anybody but more so when English is not your first language, and this is the first time every doing this and have no support. They ended up finding a nationwide mortgage banker who couldn't help them and then they were referred to us."
Rankin assured them they would be helped, but instructed them to alert the other lender they were going with his firm. The lender didn't take that too well: "The other lender literally sent them a text saying 'there is no one who can do this loan for you'," Rankin said. "'Good luck,' smiley face. In the FHA system, you can actually put a flag against somebody – a warning flag to other lenders. They did that. So I had to try multiple lenders who wouldn't even look at the file until we finally found a wholesale lender willing to end on the property."
The story has a happy ending, as both mother and daughter remain safely in their home.
Want to make your inbox flourish with mortgage-focused news content? Get exclusive interviews, breaking news, industry events in your inbox, and always be the first to know by subscribing to our FREE daily newsletter.