Key name has a proven track record of building and expanding large banks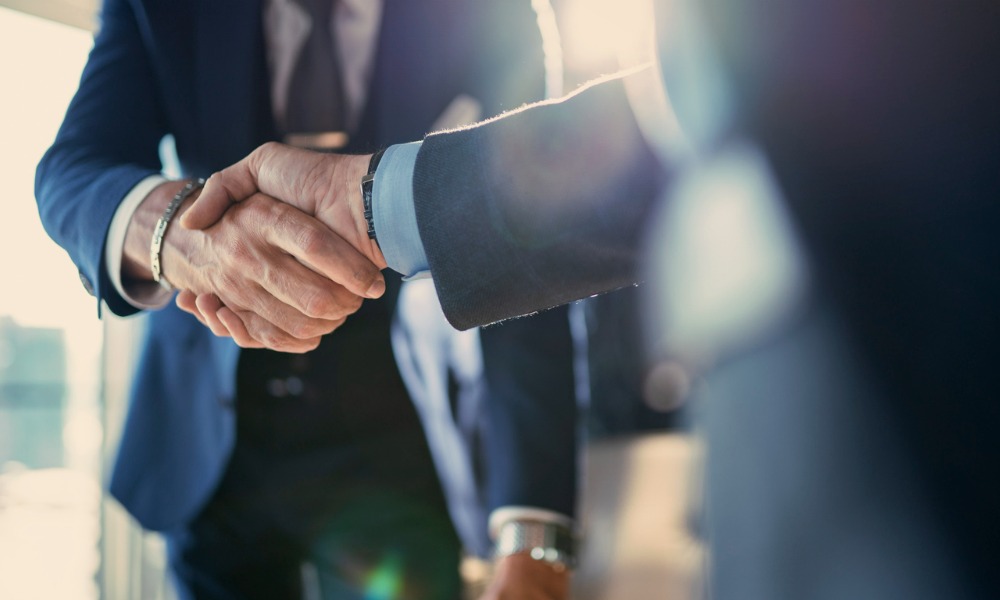 Michael Adler, a former executive at BBVA USA (now PNC Bank), is taking on the role of executive vice president and head of wholesale banking at Flagstar Bank.
Effective immediately, Adler will be in charge of scaling the bank's commercial business, as well as building its national growth to include lending, treasury management, and capital markets serving middle market and mid-corporate clients.
Additionally, Adler will oversee all aspects of Flagstar's commercial client coverage teams, treasury management sales, commercial real estate, non-mortgage capital markets, and non-consumer-facing areas such as foreign exchange/swaps
Read more: Flagstar Bank exec says cooperation better than competition
"We're delighted to have someone of Michael's experience to lead and grow our wholesale banking business," said Reggie Davis, president of banking at Flagstar. "Wholesale banking is an exciting growth opportunity at Flagstar, and Michael brings a proven track record of building, expanding, and leading highly successful banking teams and driving profitable growth."
The key hire brings over three decades of experience, most recently as head of corporate banking and capital markets at BBVA. His 30-year career includes time spent at ORIX USA, Goldman Sachs, ING, and Bank of America.