Executive shares how the company remains competitive amid tightening margins and market volatility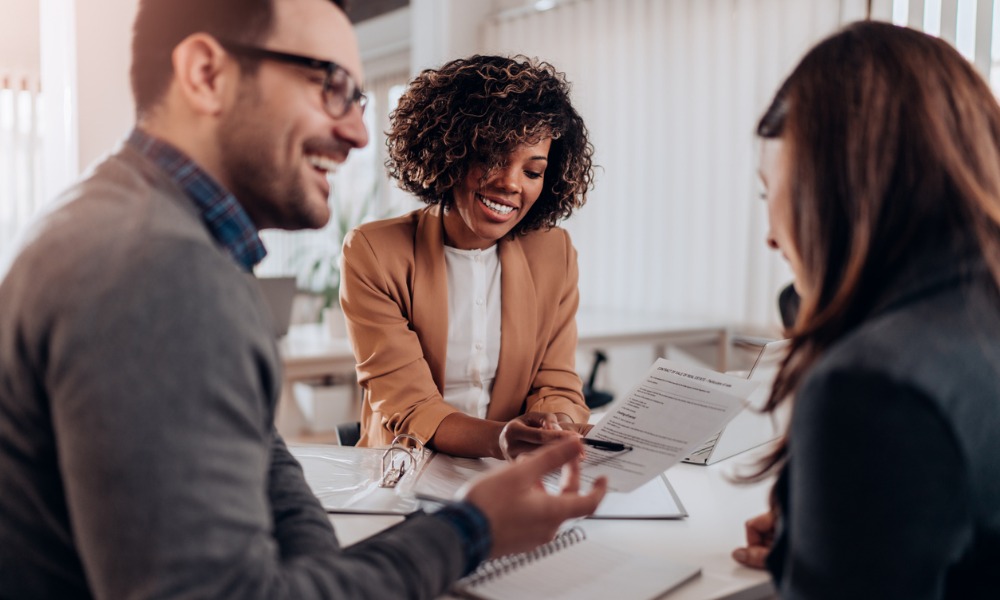 If you want your customers to keep coming back for more, you need to give them a good reason to do so. Homepoint, one of Mortgage Professional America's 5-Star Lenders, revealed how it has won the hearts of its clients and earned the trust of its partners.
In the 5-Star Lenders special report, Homepoint's president of originations Phil Shoemaker told MPA that the secret behind the company's stellar customer service is its "people-first mentality" and the "small lender feel" that its business model provides.
"We have organized our operations and sales teams into pods that provide brokers with a uniquely intimate partnership arrangement with designated specialists that gives a 'small lender' feel – with the technology, resources and capabilities of a large lender," Shoemaker said. "This arrangement condenses points of contact for our broker partners, making it easier to escalate service and inquiries."
Another winning attribute Homepoint was recognized for was its consistency in providing good rates and fast turnaround times, which Shoemaker credited to its sales team and technology.
"Paired with investments that we have made in new technology, the closer alignment of our sales and operations personnel enables us to deliver improved efficiency, leading to faster turn times, a simpler closing process, and a self-service disclosure process that seeks to position its broker partners for sustained growth in any market cycle.
"We will continue to expand offerings to help our mortgage broker partners achieve sustainable success in this highly competitive purchase market, in terms of products, processes and business strategy," Shoemaker added.
To read the 5-Star Lenders 2022 special report, click here.