Discover the technologies fueling lenders' and brokers' growth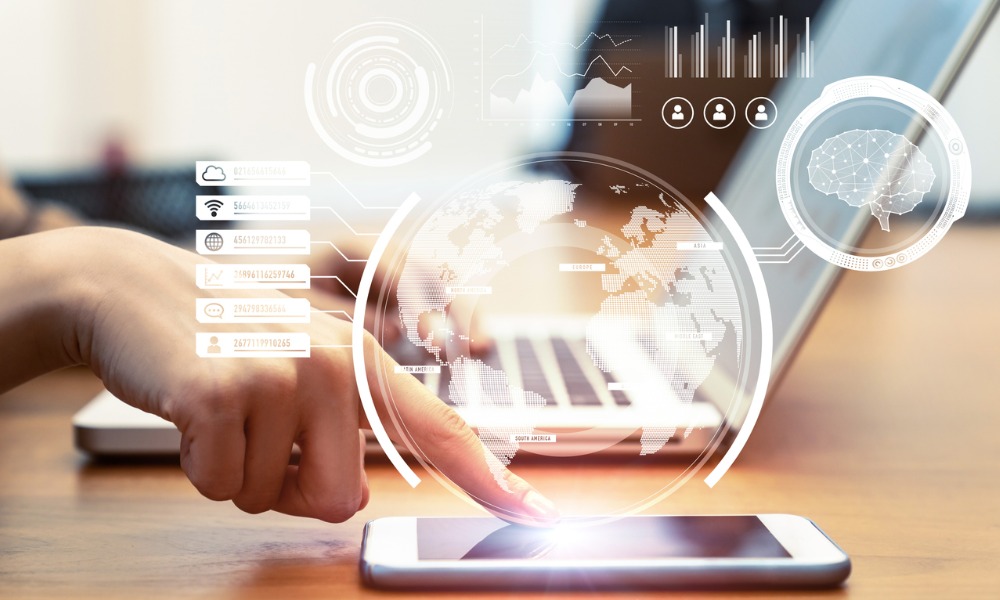 From broker portals to AI-powered solutions, the buzz around mortgage tech innovations is impossible to ignore.
In the newest edition of "The Big Question" series, Mortgage Professional America gathered insights from industry experts about the role of technology and its potential to make homeownership easier than ever.
Jonathan Wilde, the CEO of JW Partner Solutions, reminded the viewers that technology is the key to staying at the forefront.
"I think that everyone has the same mantra: that they've got to find what's new and what's better, what's more efficient, improves workflows," Wilde said. "I think that we see in every cycle the ups and downs. When we're in the downs, the opportunity is when volumes slow and times are slow, that's the best time to improve your partnerships with technology - to take that time to invest and do your diligence and really figure out what's going to take us to that next level."
Read more: Five ways mortgage originators can leverage AI: Lessons from Austin Lampson
Mario Lopez, non-QM national account executive at Champions Funding, addressed the vital role of information accessibility.
"Despite how tough it is to navigate this market, I feel like brokers need information in the red," he said.
A broker portal that is self-serve and user-friendly can be a game-changer, according to Lopez. These portals provide access to guidelines, pricing, and underwriting support, making it easier for brokers to navigate the complex market.
Meanwhile, Zabrina Suero, director of operations at Wemlo, champions technology as an enhancer, not a complicator. She also highlighted the importance of user-friendliness, especially for the diverse groups involved—brokers, bars, and lenders.
"Want to think about your audience," Suero said. "Don't overcomplicate it. What do they need it for? We think about that, especially for women. How is our technology going to really serve them to make their process easier? We want to make sure that everyone feels like the technology is doing it for them."
Technology should be a facilitator, not a stressor, in the home buying or refinancing process. Suero also emphasized the need for mobile-friendly and, most importantly, compliant technology to protect both brands' and buyers' information.
There's more to unpack here, so be sure to watch MPA TV's latest "The Big Question" episode to get more high-level tech insights from our lineup of industry experts.