Platform offers real-time insights and AI-driven recommendations for mortgage and home equity providers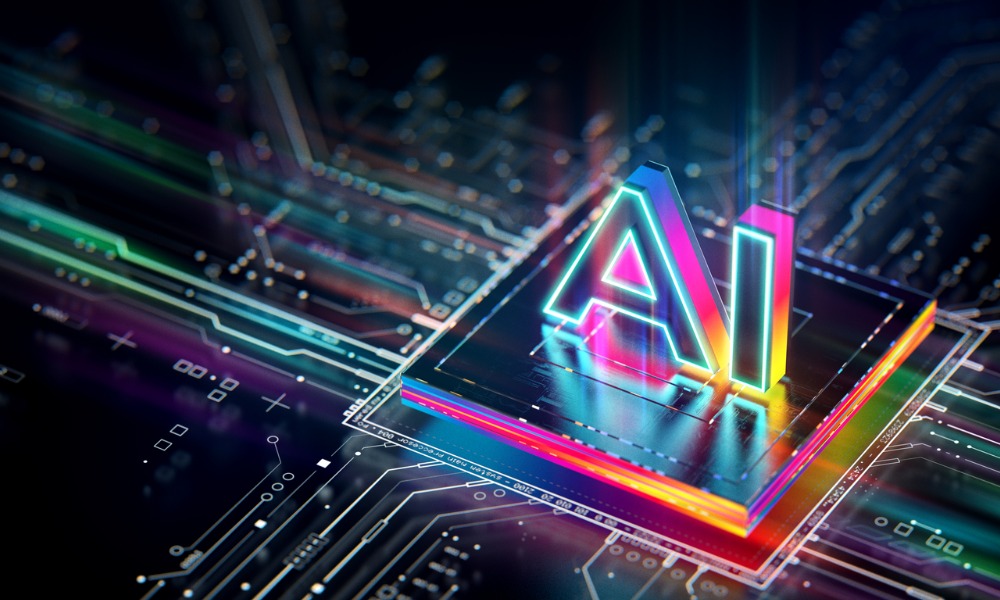 Silicon Valley-based fintech provider Tavant introduced its latest innovation, Data Beats, at the MBA's Annual Convention & Expo in Philadelphia.
According to its release, Data Beats is a platform designed to simplify business data management by offering data-driven intelligence.
Initially, Data Beats will focus on enhancing analytics for mortgage and home equity products. However, Tavant has plans to expand its capabilities to encompass all consumer loans and banking products.
One of the standout features of Data Beats is its use of generative AI. This enables financial institutions to operate proactively, guiding users toward optimal decisions. The platform's advanced approach ensures precise recommendations for various stakeholders in the lending process, including loan officers, consumers, processors, and underwriters.
Read more: Five ways mortgage originators can leverage AI: Lessons from Austin Lampson
By integrating data from different customer journey stages, the platform offers insights that can forecast future behavior, streamline operations, and boost overall business performance.
"Tavant's mission is to stay at the forefront of innovation and to be the engineering partner of choice in the financial services industry," said Abhinav Asthana, fintech product business and growth leader at Tavant. "Data Beats exemplifies our commitment to providing our customers with an advanced platform that accelerates their vision to transform into a data-first organization. We are proud to launch this platform, which brings insights, intelligence, and efficiency to the heart of the lending process."
Last month, Tavant launched its partnership with Acra Lending. The non-QM lender has integrated Tavant's AI-powered platform, Touchless Lending Collateral Analysis, into its digital mortgage system.