Lender records about 69% increase in speed to resolution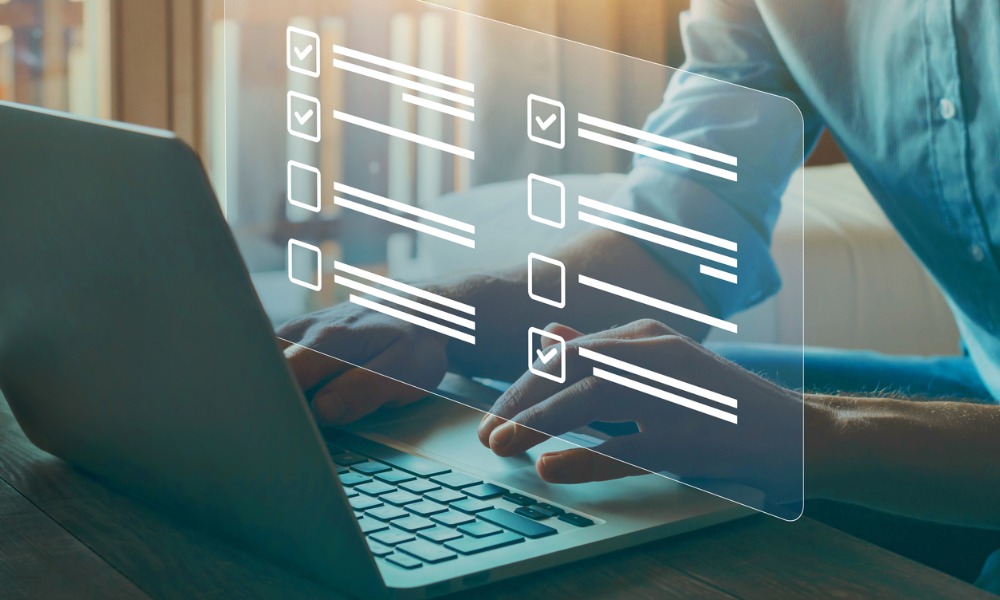 Rocket Mortgage, part of Rocket Companies, has announced new enhancements to its Pathfinder tool, an AI and machine learning-powered search engine developed for the benefit of mortgage bankers, brokers, and underwriters in an effort to help them find answers to complicated loan processing questions.
"Pathfinder has been an invaluable tool for curating complex data and transforming it into knowledge engineering. This technology, and others that leverage advancements in AI and machine learning, are truly evolving how we can facilitate homeownership," said Brian Woodring, chief information officer at Rocket Mortgage.
In a news release, Rocket Mortgage said over 40,000 housing professionals are using Pathfinder.
The tool is used in the same way smartphones could store "the world's knowledge in their users' pockets." The lender said the home loan knowledge database could be easily looked through in mere seconds.
Rocket Mortgage was the first lender to release a searchable home loan knowledge database to simplify the nuanced home loan process. The lender has since improved the technology, which now uses its own custom Google AI search. It is also testing a new AI chat interface in Pathfinder to help mortgage bankers and brokers in answering client questions.
"This test has preliminarily resulted in a 69% increase in speed to resolution, compared to the current process. With that success, Rocket is supercharging the Pathfinder experience using large language models (LLM) and is currently adding more than 3,300 new loan scenarios to help loan officers provide resolutions for their clients with speed and confidence. All told, Pathfinder collects 75,000 data points each day that Rocket can use to train the tool to be even more effective," the release said.
Have thoughts about this story? Let us know in the comments below.