New products allows asset holders to use their cryptocurrency as collateral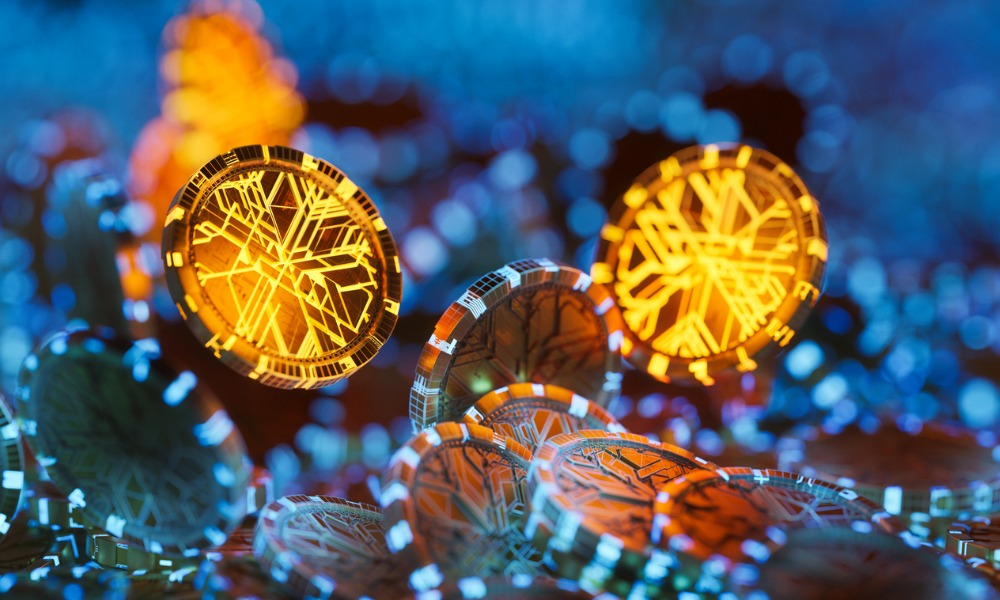 Fintech lender Milo has introduced a new crypto loan product that enables its customers to use their digital assets as collateral to borrow US dollars.
The new crypto-backed loan product offers access to loans ranging from $10,000 to $200,000. Digital asset-holders, or those who own crypto (Bitcoin, Ethereum, USDC), can qualify by completing a short application and sending the collateral to a qualified custodian to be held in cold storage.
Milo CEO Josip Rupena said this gives consumers who need dollars today the opportunity to hold their crypto for the long run.
The launch of the new product comes on the heels of Milo's crypto mortgage offering deployed last year. According to the company, it has originated over $10 million in crypto mortgages. Milo has also financed over $130 million in mortgages and has been regulated, licensed, and audited since 2020.
"Last year, Milo launched an innovative crypto mortgage, and with everything going on in the ecosystem, we felt it was important to help our clients today by making it convenient for them to take out a crypto-backed loan," Rupena said. "Many companies filed bankruptcy because they took extreme levels of risk, and that's not our philosophy. Simple, safe, and transparency are what we want to deliver."
Milo has a list of clients waiting to be granted early access to the new loan product. The lender will initially launch its services in California and Florida with plans to expand to other states in 2023.
Learn more about the latest developments in crypto loans and what it means for the future of mortgage technology by subscribing to our FREE daily newsletter.