Experts believe blockchain will create "massive efficiencies" in the real estate market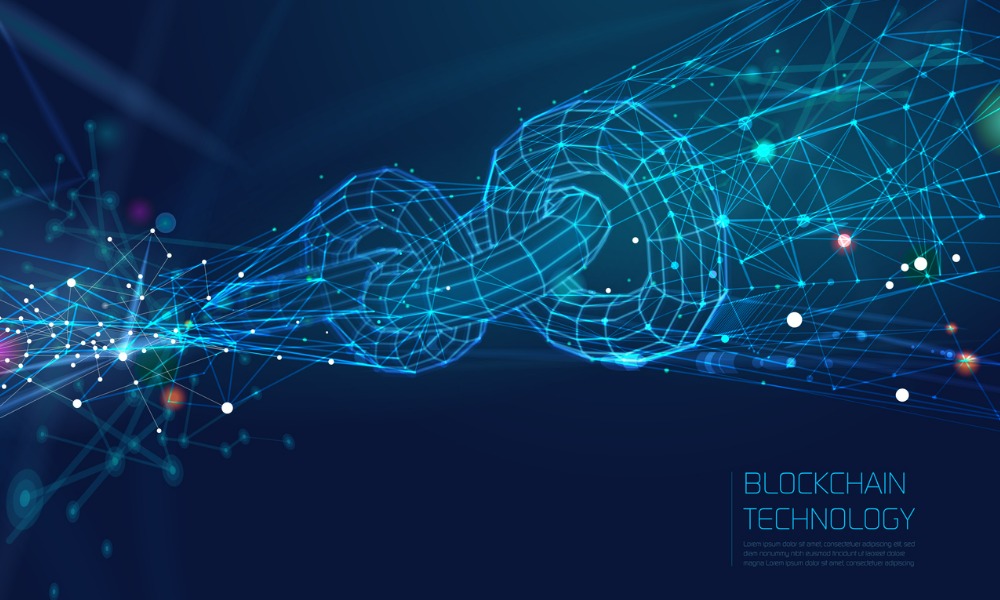 Whether it's automating the underwriting process or setting up a transparent appraisal system, the mortgage industry has to be praised for staying on top of technology trends to modernize home financing.
That's according to a panel of four leading mortgage tech experts who recently sat down with MPA to discuss the latest trends pushing the mortgage industry forward in terms of automation and transparency.
In the latest MPA TV episode, Paval Agarwal (CEO of SunWest Mortgage Company), A.J. Poulin (chief revenue officer of The Mortgage Office), Cristy Conolly (EVP of valuation modernization at Class Valuation), and Josh Lehr (senior director of partnerships and industry technology at Total Expert) touched on one specific technology that's showing massive potential: blockchain.
When asked how they think blockchain can add value to the mortgage world and how big a role it can play, Poulin said: "I'd say that's a down-the-road thing, but the massive potential with blockchain is tied into artificial intelligence, tied into machine learning, just tied into big data. All that stuff is very exciting, very promising early on that road. I'm not a fan of cryptocurrency, and I wasn't six months ago either. And nobody, none of our customers, clients are saying, 'I'd love to pay my mortgage with crypto'. Like, we haven't heard that yet. Maybe it will. But on the blockchain front, for sure, massive, massive potential."
Agarwal, who's also not a crypto fan, believes blockchain might be one of the world's most significant developments.
"I've never bought any crypto money, stayed away from that," Agarwal said. "But I believe blockchain today is where the internet was in the early 90s and the revolution that blockchain will have to over-the-counter transactions will be as transformative as the internet had on e-commerce. Our own blockchain initiative, our own blockchain technology, simplifies the connection between buyers and sellers. The ultimate over-the-counter system is real estate, where individual buyers and sellers are connected to each other without any central authority. That is the ideal application of blockchain, and it will create massive efficiencies in the market."
Read more: Can blockchain combat mortgage fraud? CEO believes so
Lehr is also enthusiastic about applying blockchain tech in the title process.
"I'll match the opinions on cryptocurrency a little bit. I'm not big on crypto, but it is something that I dabbled, and you have to try it out a little bit and see what it's all about," Lehr added. "We talk about blockchain in mortgage technology. I think the obvious answer people go to is how this can help the title process and ensure that we have that immutable record on that property and when it changes hands."
As for how this technology can bring value to the appraisal sector, Conolly said: "It's definitely not my expertise, but I do think that the 3D scans that I talked about being collected in a repeatable, consistent fashion that is standardized down the road, could lend to being available in a blockchain capacity."
You can watch the full MPA TV Technology Power Panel here: What does the future hold for mortgage tech?