Acquired startup helps first-time homebuyers prepare for a mortgage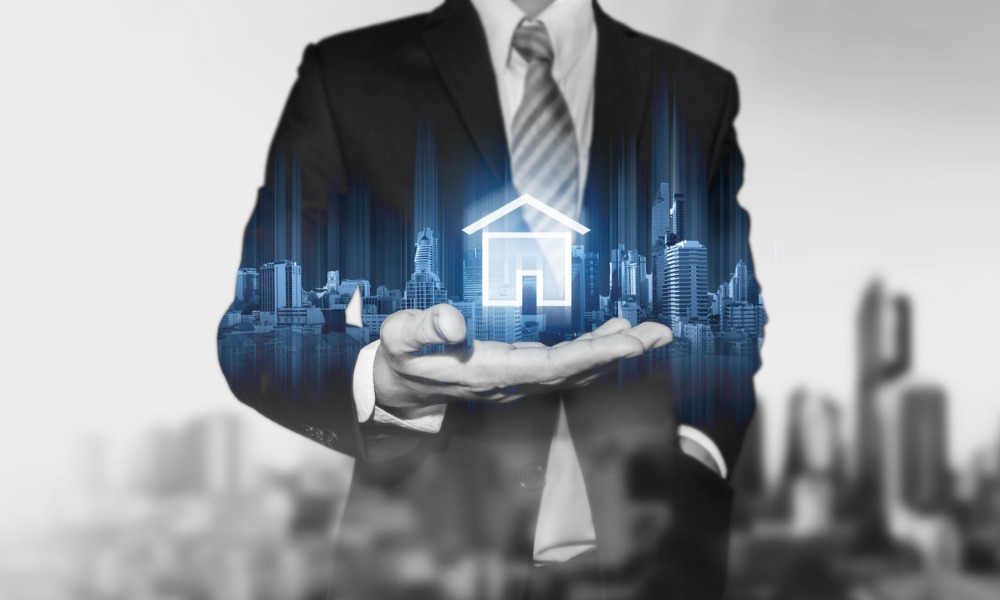 Denver-based fintech company Homebot has announced its acquisition of Quo Finance, a mobile application that guides first-time homebuyers through the mortgage process.
Founded in 2021, Quo helps first-time buyers prepare for a mortgage. The startup raised $7.2 million in a seed funding round led SignalFire, to further accelerate the development and growth of the app.
Quo co-founders Tucker Haas (CEO) and Neel Yerneni (CTO) will join the Homebot team as part of the deal. The financial terms of the transaction were not disclosed.
"Quo will massively accelerate Homebot's mission to connect people to make informed homeownership decisions," said Homebot CEO Charlie Pratt. "Later this year, Homebot's customers will have the ability to offer a Homebot native mobile app to their millions of engaged clients and attract more first-time homebuyers to their pipelines. We're very impressed by the product and team that Tucker and Neel have built. They have made an enormous impact since joining Homebot."
"We are thrilled to partner with one of the leaders in this space," Yerneni commented. "We knew that combining Homebot's and Quo's home education software made sense from a business perspective. Upon meeting the Homebot team, it only reinforced our conviction to join forces as both companies share the same mission and values and prioritize building beautiful customer experiences."
"Ensuring that Quo was a success was extremely personal to me, and I'm incredibly proud of what we have accomplished at Quo over the last four years," Haas added. "Growing up in a household that experienced financial hardship as a result of medical debt, I saw how broken the financial system was. It was incredibly difficult for my family to chart a path to homeownership and reap its wealth-building potential.
"We founded Quo to make finding that path to homeownership easier, especially for families who face similar financial hurdles. Partnering with Homebot guarantees that we will continue to build on our mission and empower millions towards their goals of home ownership and building wealth."
Want to make your inbox flourish with mortgage-focused news content? Get exclusive interviews, breaking news, industry events in your inbox, and always be the first to know by subscribing to our FREE daily newsletter.