Investment will help the company keep up with crypto mortgage demand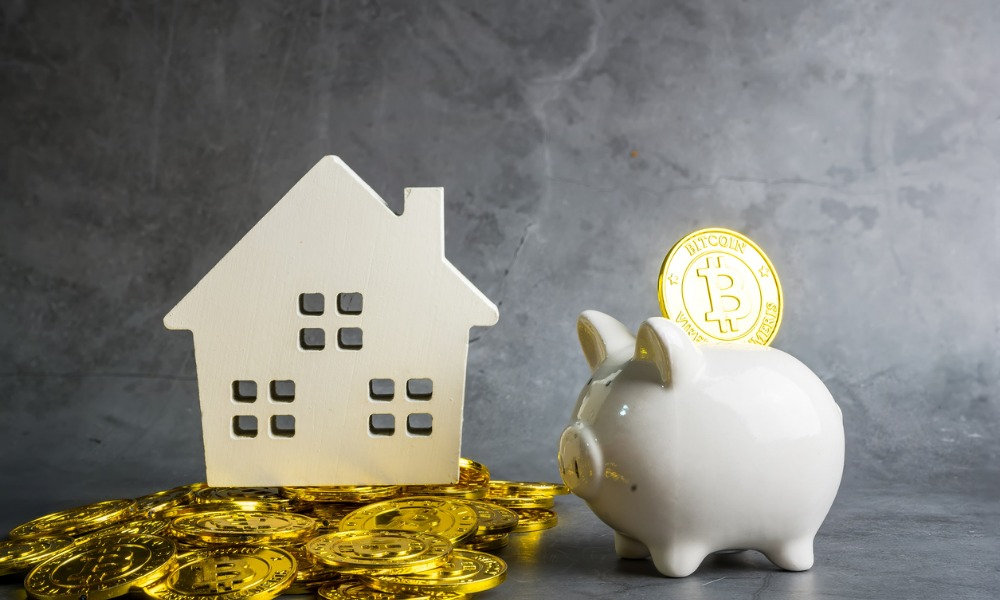 Fintech lender Milo has announced raising $17 million in a recent Series A funding round led by California-based venture capital firm M13 with participation from existing investors MetaProp and QED Investors.
The financing round comes on the heels of Milo's groundbreaking crypto mortgage launch in January. The start-up said it will use the money from the investment round for product development and ramp up its hiring effort.
Read more: Milo launches crypto mortgage offering
"We are excited to announce this new funding and welcome M13 as investors," said Milo CEO Josip Rupena. "This round of financing is a validation of Milo's vision to empower global and crypto consumers and the opportunity to bridge the digital world with real-world real estate assets. This is a multibillion-dollar opportunity, and we are proud to be pioneering the efforts in the US for consumers that have unconventional wealth. We're thrilled to have amazing investor support that recognizes that the world is changing and look forward to them being on this journey with us."
Founded in 2019, Milo initially focused on providing home loans for non-US citizens. The company claims to have seen rapid growth in the past year and processed over $500 million in applications from over 90 countries.
"We are thrilled to lead Milo's Series A round. As someone who has deep expertise on Wall Street and has also been an active participant in the crypto markets, Josip truly has founder-market fit," said Latif Peracha, partner at M13. "The crypto mortgage product is groundbreaking and will open up access to individuals who are holding a growing amount of digital assets. We also believe the existing foreign national product will become a significant business line given the under-served needs in that $1 trillion market. It is rare to find a business like Milo that can be a leader in both creating a new market and penetrating a large existing one."
Read next: Milo CEO predicts billion-dollar crypto mortgage market
"As an early investor at the previous seed round, QED is extremely excited to continue to support Milo," said QED Investors partner Matt Burton. "The crypto market has been underserved by wealth management products, and Milo is blazing a trail by launching the first 30-year mortgage that allows for a 0% down payment in exchange for pledging your crypto. The meta-theme here is that Milo's crypto mortgage product allows people to put their crypto to work. Josip has built an amazing team to lean into this product, and Milo is now incredibly well-positioned at the center of Miami's hub of crypto start-up activity as the city becomes the crypto capital of the US."