Customer retention rates crucial for mortgage industry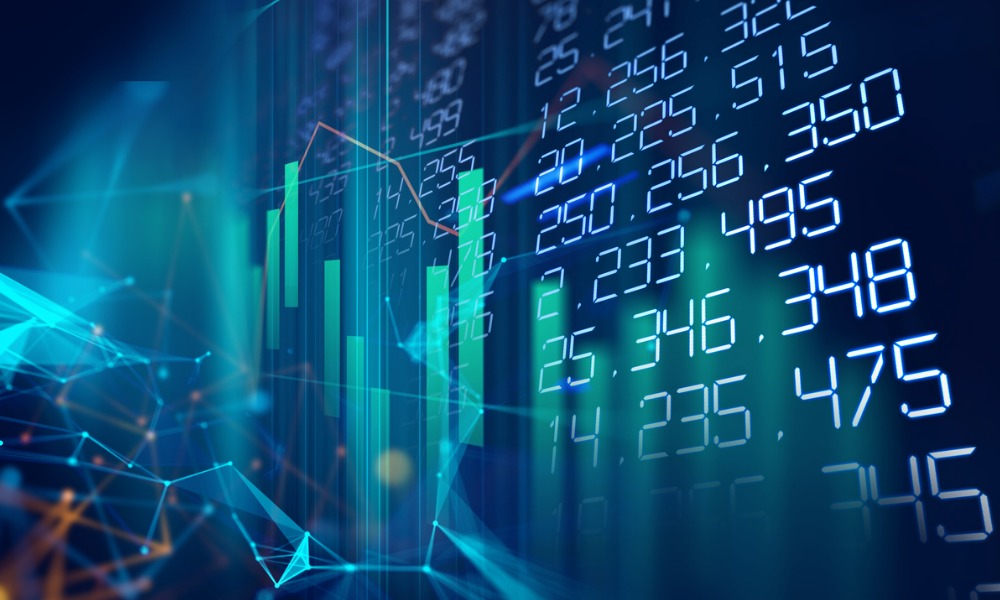 According to research carried out by Black Knight, the US mortgage industry has one of the worst customer retention rates of any business sector, with only one in five borrowers returning to their original lender for a subsequent loan.
Research shows that the sector languishes at the bottom of the customer retention rate pile, holding on to only 18% of past customers and trailing behind every other major service sector in the process.
Much of this is due to the fact that brokers find it much harder to build customer loyalty, as lenders often wait years for a past borrower to ask for a new loan.
In the meantime, competitors can pounce and scoop those unattended customers, leaving brokers with the prospect of having to find new borrowers – an expensive and lengthy exercise as it involves starting the process all over again by introducing services and products to new individuals.
Download now: Whitepaper on mortgage industry's borrower retention issues
The inverse of customer retention, sometimes called churn, can prove costly for mortgage professionals, with lenders squandering the majority of the billions of dollars a year spent on mortgage customer acquisition.
One case in point showed that one of the nation's biggest lenders reportedly spent as much as $902 million on marketing in a single year, while research by Fast Company recently estimated that lenders spend an average of $350 to $750 per purchased lead.
Experts in fact contend that acquiring a new customer costs five times more than retaining an existing one - a shocking statistic no self-respecting LO can afford to ignore.
Conversely, there is up to 70% more likelihood of selling to an existing customer with whom a broker has already built trust than a new one.
Significantly, research by Insight Squared also showed that by reducing churn by just 5%, companies could benefit with a whopping 125% surge in profits.
One company specializing in optimizing customer retention is Sales Boomerang, a fintech firm that has stepped up to the plate, offering what it describes as "the nation's first automated borrower intelligence system".
Reputedly 2021's fastest-growing private company in the residential mortgage industry, Sales Boomerang has launched a groundbreaking automated borrower intelligence system that notifies mortgage lenders as soon as a past customer or a potential client is ready and credit-qualified for a loan.
It does this by scouring mortgage lenders' customer databases for missed loan opportunities, collating and analyzing various sources of borrower intelligence, including credit history, property listings, consumer debt load, loan payment history, accumulated home equity and major life events.
To come up with the idea, Alex Kutsishin, the company's co-founder and CEO, said he was inspired by some of the biggest companies in the world, including Amazon, Google and Uber.
Read more: Mortgage industry 'ripe for personalization'
He said: "They all use something called customer intelligence and business intelligence. Those products are designed to make that company the most valuable asset to their customer (by) creating a huge barrier between them and their competitors, making it very hard for a customer to leave.
"We decided to take that exact model and bring it to the lending industry. Now we have the ability to track everyone in your database."
He stressed that old fashioned communication methods such as emails and letters no longer worked. By contrast, Sales Boomerang's tech could show brokers how to help borrowers and position themselves as a 'customer service expert'.
"Sales Boomerang helps you align those interests and build a moat around your business," he added.
The company said that its alerts had so far enabled lenders to close more than $150 billion in additional loan volume that would have otherwise been overlooked, having built relationships with more than 170 lenders — namely brokers, independent mortgage companies, credit unions and banks — to help maximize lifetime customer value.
To find out more, get a copy of the company's 'Cracking the Code' whitepaper.