Transaction poised to facilitate mortgage process for lenders and borrowers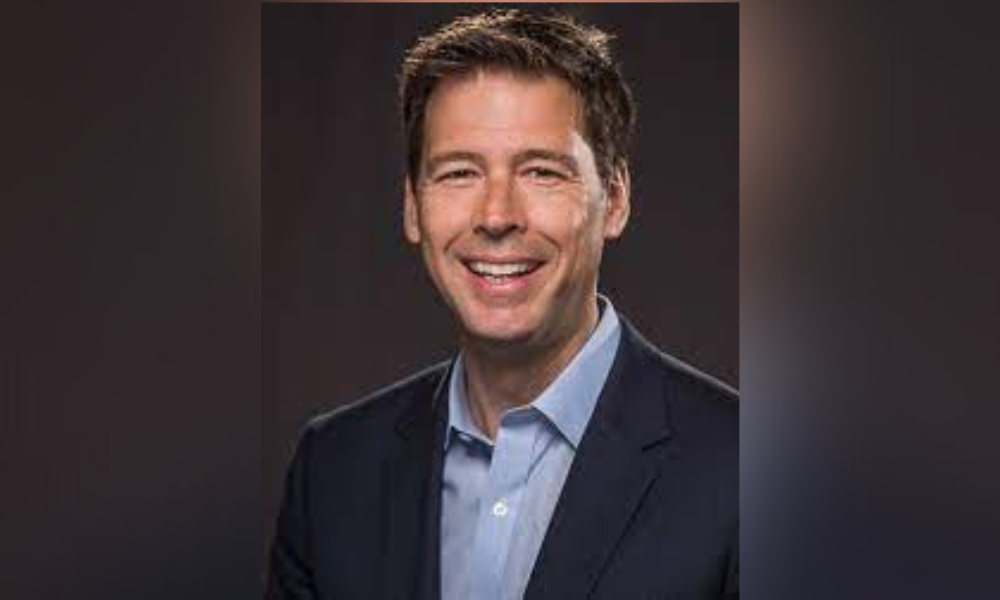 The president of CoreLogic recently spoke to Mortgage Professional America about the company's motivations behind its purchase of digital mortgage technology platform Roostify last week.
Company officials described the deal as one that would see CoreLogic integrate Roostify's platform into its data and analytics offering. Such integration, officials described, would enable lender clients to gain critical information about borrowers and properties at the beginning of the loan process.
"Due to limitations on when and how lenders receive data about property and borrowers, errors and loan conditions aren't exposed until much later in the process, during processing and underwriting," CoreLogic said at the time in a prepared statement.
"CoreLogic has the data assets and workflow platforms to expose critical information about the borrower and collateral much sooner, at the point of sale."
What data does CoreLogic provide?
Jay Kingsley (pictured), president of mortgage at CoreLogic, expounded on the transaction during an interview with MPA.
"We're extremely excited about the acquisition of the Roostify point of sale platform," Kingsley said. "I think it creates a great opportunity. CoreLogic is a leading provider of data, analytics and workflow solutions and combining that with the Roostify point of sale platform gives us the ability to drive better for both borrowers and lenders."
Kingsley explained what set Roostify apart from other similar platforms: "The Roostify point of sale platform is well recognized as great technology and a great experience for both lenders and borrowers. I think what makes this really interesting is combining that with the data assets and the workflow platforms that CoreLogic has about both the borrower and the collateral and bringing the power of that data and analytics earlier in the process through the Roostify point of sale system."
Terms of the transaction were not disclosed.
What does Roostify do?
Kingsley described the significance of the deal: "One is that it's the power of the combination – combination of the point of sale process that Roostify has – the leading technology that Roostify has, with the leading data and analytics that CoreLogic brings to the table," he said. "Two, that combination allows us to deliver those insights earlier in the process and shifting left in the manufacturing process of the mortgage. I think the third is that at CoreLogic we're committed to driving innovation in the mortgage manufacturing process and bringing together the point of sale with the data and analytic content is really what makes this unique."
At the end of the day, Kingsley said the transaction was made with client in mind: "For CoreLogic, our number one priority is keeping clients as our north star, and we think this acquisition of Roostify can really benefit our clients in streamlining the process and making it that much easier to benefit from the rich data and analytic assets that CoreLogic brings."
Roostify co-founder & CEO, Rajesh Bhat echoed Kingsley's comments in a prepared statement: "We believe that this is an important transaction for the industry," he said. "From inception, Roostify's mission has been to accelerate and streamline the home lending journey. Bringing together the power of CoreLogic's data and analytics suite with the Roostify digital lending platform allows us to accelerate the journey towards a truly data driven digital origination experience in one single platform."
Kingsley added: "CoreLogic is committed to driving innovation throughout the mortgage manufacturing process. We sit on an incredible amount of data, analytics and essential workflow solutions that when properly integrated to the loan lifecycle, can deliver a better mortgage experience for borrowers, as well as lenders. The Roostify acquisition will unlock our ability to quickly execute on this mission."