The bank claims it was left empty-handed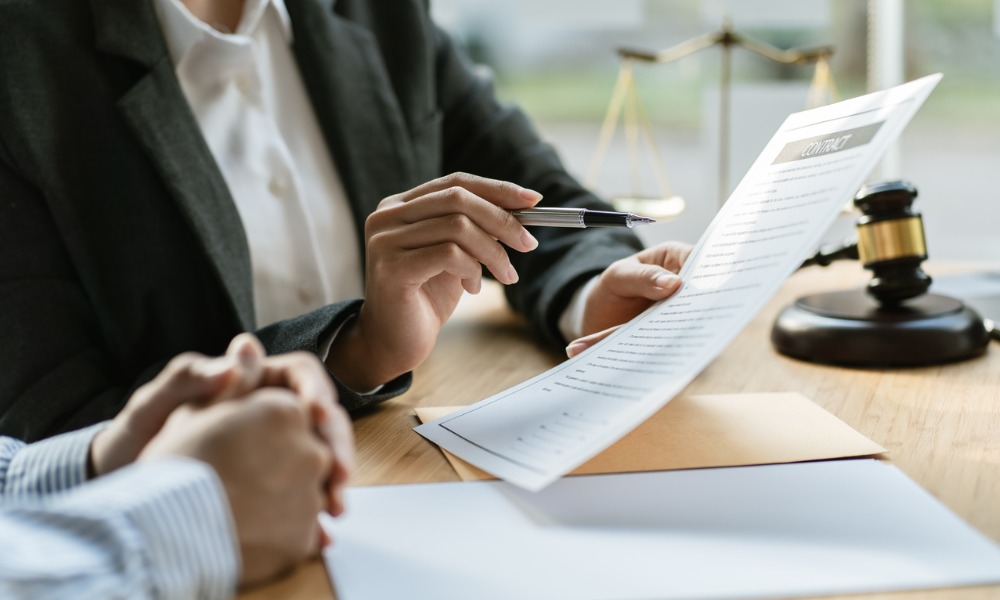 Texas Capital Bancshares Inc. (Texas Capital), a bank holding company, has filed a lawsuit against the Government National Mortgage Association (Ginnie Mae) because it did not fulfill its promise of providing financial support after the firm had helped in dealing with the fallout of Reverse Mortgage Funding LLC (RMF), as reported in an article by Bloomberg.
What does the lawsuit say?
The lawsuit outlines that Ginnie Mae allegedly cancelled liens on millions of dollars in collateral after Texas Capital agreed to make a loan to RMF. This loan was for propping up customers of the failed company since it was one of the largest providers of reverse mortgages that were backed by the government.
Texas Capital Bank (TCB), the banking unit of Texas Capital, provided Ginnie Mae with the funds on the basis that it was for an emergency which was to protect thousands of senior citizen mortgagors, it outlined. It further said that the Feds had persuaded it to provide debtor-in-possession financing after RMF's failure.
The bank then complained that Ginnie Mae reversed its course after a few weeks and left TCB empty-handed. It said that Ginnie Mae had nullified the bank's priority lien after TCB had already loaned millions of dollars for the sake of RMF, affecting retirees and the Home Equity Conversion Mortgage (HECM) program.
The HECM program supported the retirement security of senior citizens by providing them the opportunity to tap equity in their properties for expenses like home repairs or even general living costs.
Given that loans made under the program only made up a small percentage of the mortgage industry, large banks do not usually operate within that part of the market. In the last fiscal year, the number of loans made only added up to 27,397 – a significant drop from the 64,489 in the previous fiscal year.
Texas Capital said that the actions made by Ginnie Mae may force it to stop making reverse mortgages.
"If permitted, Ginnie Mae's position will likely trigger an unwillingness on the part of lenders (including TCB) to extend financing necessary for millions of current and future seniors to fund their retirement and will threaten the viability of the HECM program," said the firm in the complaint.
The lawsuit was filed in federal court in Amarillo, Texas. Ginnie Mae has yet to provide a comment regarding the lawsuit, according to Bloomberg.
What are your thoughts about this lawsuit? Let us know in the comments below.