Notaroo tailor-makes the platform to the needs of its customers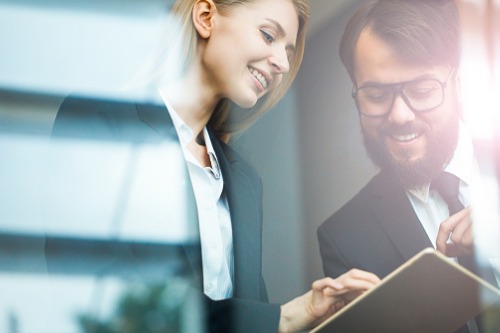 Notaroo has unveiled a mobile notary scheduling platform designed to bridge the gap between reverse mortgage, title, and escrow companies.
Notaroo founder and CEO Todd Ausherman said that he was frustrated with limited transparency, communication, and consistency between the notary, escrow, and the lender during the notary process.
"As a previous originator and manager of multiple lending platforms, I experienced firsthand the chaos inherent in the notary process, leaving me and my colleagues feeling out of control," Ausherman said. "We literally put the success or failure of the loan closing in the hands of a mobile notary. If something went wrong, there was no consistent solution in place to create a more efficient process and a better borrower experience. I remember thinking at the time, there has got to be a better way."
To address these problems, the platform integrates its technology with reverse mortgage lenders, title firms, and escrow companies, while keeping all parties informed throughout the loan's closing. Additionally, Notaroo customizes its platform to its client's processes and procedures.
The Phoenix-based startup said that its platform aims to provide reverse mortgage firms with oversight and control in the HECM loan closing process.