"Their strength in reverse mortgage complements our existing lender services business lines"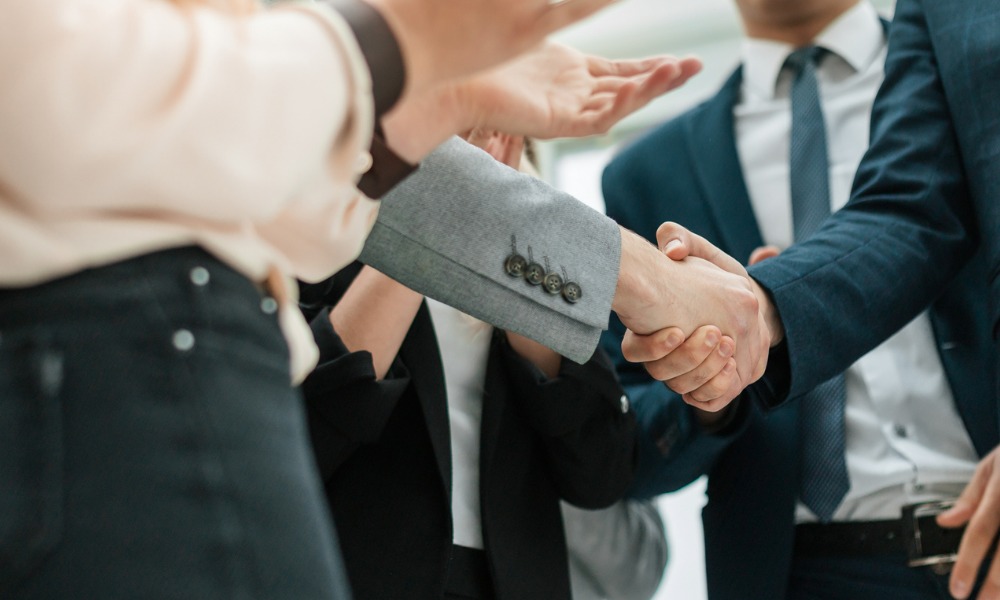 Reverse mortgage servicer FNC Title Services has agreed to be acquired by Stewart Information Services.
The deal, financial terms of which were not disclosed, will see Stewart buy FNC's national reverse mortgage servicing platform. It has also signed an agreement to acquire FNC Title of California, subject to the approval of the California Department of Insurance. FNC will continue to operate as a standalone company.
FNC is a title and settlement company specializing in reverse mortgage closings. The Maryland-headquartered company is authorized or licensed to conduct the business of title insurance in 32 states.
Commenting on the acquisition, Stewart CEO Fred Eppinger said FNC's "strength in reverse mortgage complements our existing lender services business lines and continues our momentum as we build a leading lender services organization."
"As more and more homeowners are looking at home equity as viable retirement savings, the demand for reverse mortgages is increasing, and FNC has built one of the largest and best settlement service providers for reverse mortgages," said Eppinger. "As in any real estate market, technology and innovation are key to success, and by leveraging Stewart's products and platforms, FNC will be able to deliver security and ease-of-use to a growing market segment."
Read next: Cornerstone Home Lending strikes bank merger deal
"Stewart has the same commitment to customer service that FNC has," said Ali Farahpour, chief executive officer of FNC. "This commitment, coupled with Stewart's immense resources and technology, will help position us to provide the prioritized service our lender partners expect and require. We take great pride in servicing borrowers looking for ways to tap into their home's equity, including our nation's senior citizens. By joining the Stewart family of companies, we enhance our capabilities to provide them with value-added products and services. We look forward to a bright future as part of the Stewart family and continuing to build relationships with our valuable clients and the borrowers they so diligently serve."