Home equity of older homeowners marches onwards and upwards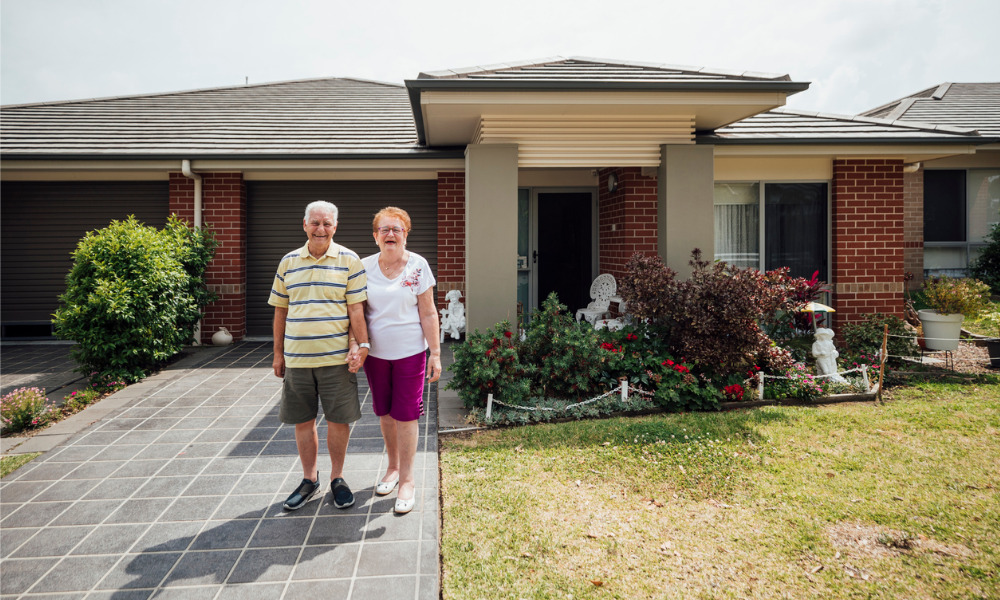 Senior homeowners were close to making $11 trillion in housing wealth by the end of the fourth quarter of 2021, according to the National Reverse Mortgage Lenders Association.
Over the past quarter, homeowners 62 and older achieved a 4% rise in their collective housing wealth. Together, senior homeowners are $405 billion better off than they were in Q3 2021. Senior home equity is now worth a total of $10.6 trillion.
The NRMLA/ RiskSpan Reverse Mortgage Market Index hit another all-time high in the fourth quarter, up to a reading of 370.56. An estimated 3.7%, or $452 billion, increase in home values spurred the increase in older homeowners' wealth. However, it was offset by a 2.3%, or $47 billion, jump in senior-held mortgage debt.
Read next: Report: senior housing one of the most sought-after investment opportunities
"In just a few days, we'll be celebrating Older Americans Month. The theme will be Age My Way. To help ameliorate the risks and concerns surrounding the ability of homeowners to age their way, it is critical that housing wealth is carefully and responsibly considered when developing a comprehensive retirement plan," said Steve Irwin, president of NRMLA. "For many, housing wealth is indeed their greatest asset, and tapping that equity, under the right circumstances, will enable a secure path to aging security."