Investors bullish on senior housing and nursing care sector as demand continues to rise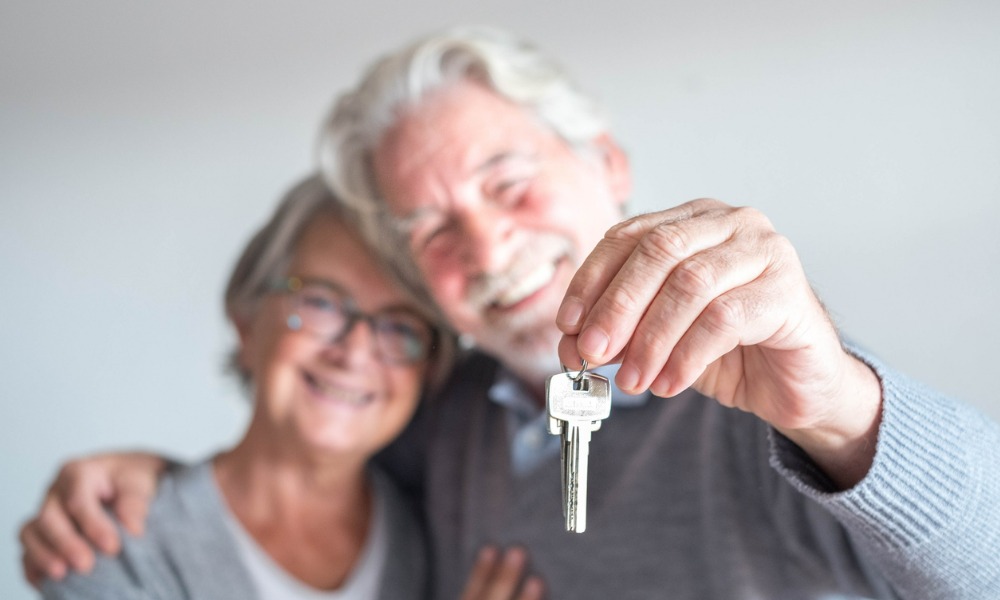 Investors are expecting a boom in the senior housing sector in 2022 as baby boomers spur demand for this long-term opportunity.
Results of a new survey conducted by JLL's Valuation Advisory group found that 80% of the investors surveyed believe the worst of the pandemic has passed and expect market fundamentals to continue to improve – up from 48% in the 2021 survey. Moreover, 76% of respondents are looking to increase their exposure to senior housing over the next year, showing a healthy market outlook for 2022 and beyond.
"We have witnessed the market stabilizing as the fundamentals have continued to improve over the last few quarters," said JLL managing director Brian Chandler. "Occupancy rates in several markets are beginning to get back to pre-pandemic levels. In addition, the pace of rent growth accelerated throughout 2021 and is expected to continue throughout the year."
Transaction volumes jumped 61% over the first quarter, marking the highest level since 2019. Even the nursing care investment niche – the most operationally challenged segment – posted a 24% year-over-year increase in transaction volumes.
Unit pricing for senior housing has also shown signs of recovery. The average senior housing price per unit was just under $160,000 at the end of 2021, 9% higher compared to the first quarter of 2021 but still below the pre-pandemic peak of approximately $180,000 per unit.
Read more: Reverse Mortgage Funding president on unlocking a trillion-dollar market
"We are seeing demand improve each quarter, so the long-term opportunity is quite attractive for institutional capital looking to diversify their portfolios or hedge against riskier investment classes," added JLL managing director Bryan Lockard. "Additionally, capital for commercial real estate investment continues to accelerate to all-time highs, reaching $243.7 billion in February 2022."
According to JLL, the over-80 cohort are the main drivers of the demand for senior housing products. However, the industry started to shift to a new 10-year investment cycle at the beginning of 2022 as a large population of baby boomers moved into retirement communities. This surge of new residents entering senior housing, also dubbed the "silver tsunami," is expected to create a supply shortage and increase demand.
JLL expects that the senior housing sector will be undersupplied by 600,000 units by 2045, suggesting the supply growth must expand by more than 25,000 per year to meet peak demand levels.
"Seniors are seeking more affordable, yet still dynamic, communities in which to retire, and this has prompted developers to follow suit," Chandler said. "Current construction activity is highly concentrated in Sun Belt markets, reflecting an acceleration in migration patterns among all age groups, but especially those in the 55+ cohort."