However, senior homeowners are still sitting on $12.39 trillion in housing wealth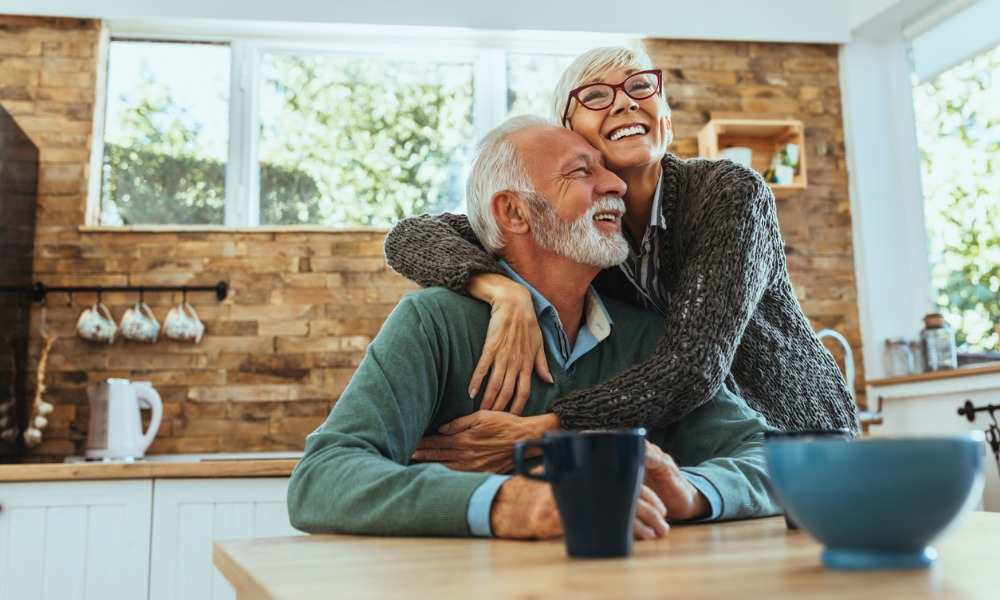 Senior housing wealth fell for the first time in over a decade, the National Reverse Mortgage Lenders Association (NRMLA) reported Tuesday morning.
The NRMLA/RiskSpan Reverse Mortgage Market Index (RMMI) dropped to a reading of 433.25 in the fourth quarter of 2022, down from 434.32 in the third quarter. This is the first time the index has posted a decrease since 2011.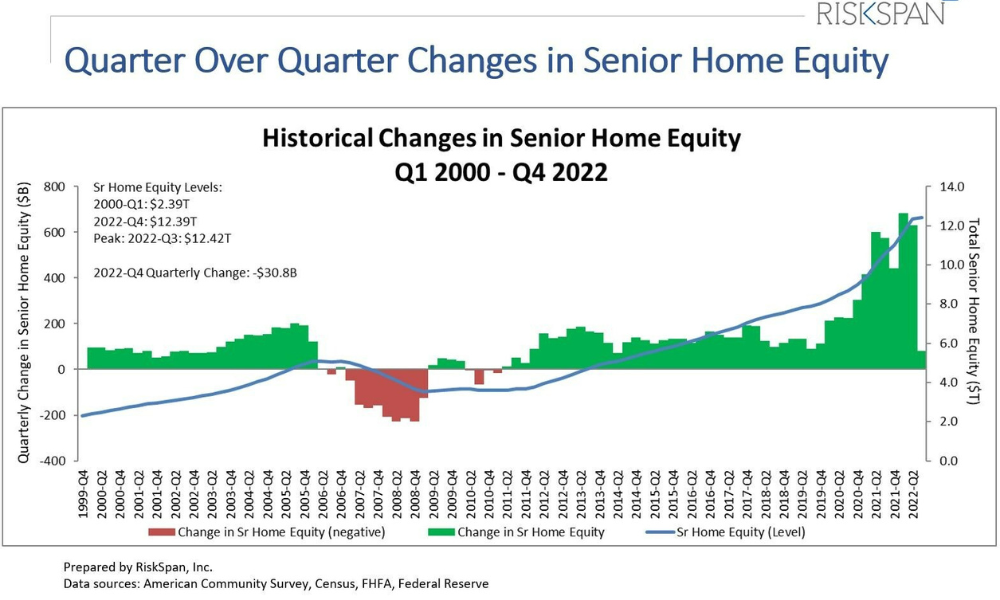 A modest decline in home equity has pushed the index to drop, with the collective senior housing wealth sliding from a peak of $12.42 trillion in Q3 to $12.39 trillion in Q4. According to NRMLA, the dip in equity resulted from a $30 billion increase in senior mortgage debt, while home values remained flat due to the cooling housing market.
"Housing markets nationwide experienced unprecedented growth over the past decade," said NRMLA president Steve Irwin. "While many of these markets are starting to see declines in home values, the key takeaway here is that older homeowners are still sitting on $12.39 trillion in housing wealth that can be used strategically as part of a retirement plan to enhance retirement security."
Want to make your inbox flourish with mortgage-focused news content? Get exclusive interviews, breaking news, industry events in your inbox, and always be the first to know by subscribing to our FREE daily newsletter.