Fintech provider taps two leaders as part of expansion efforts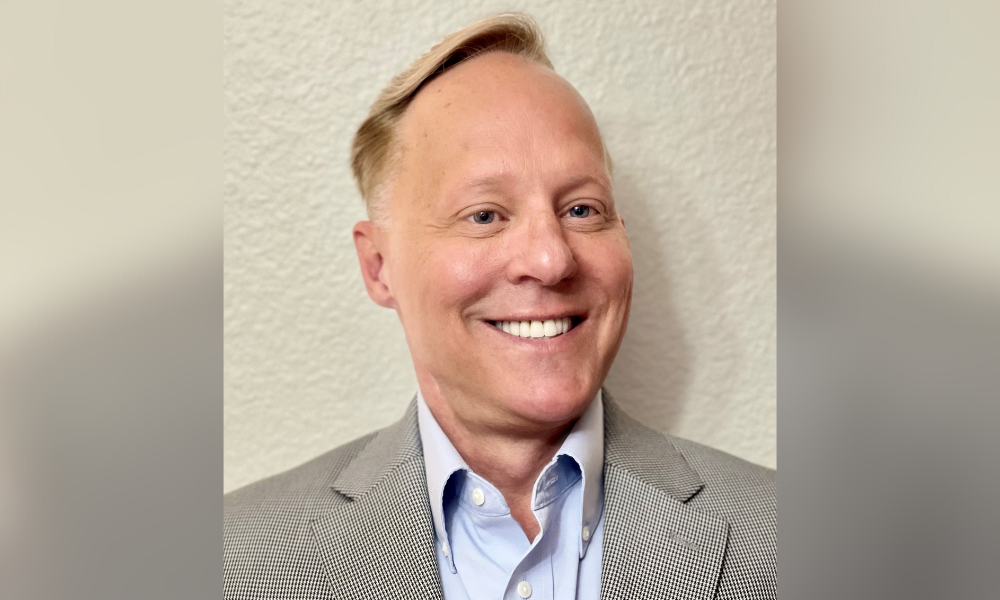 ReverseVision has announced hiring two industry leaders to help optimize its internal functions and boost its growth initiatives.
The reverse mortgage tech provider has appointed Eric Samuelson (pictured top) as vice president of finance and Andres Ochoa (pictured below) as a systems administrator.
A 25-year industry veteran, Samuelson has a proven track record for implementing sound financial and accounting processes and operations. Before ReverseVision, Samuelson was a corporate controller at TrendSource, a market research and strategic consulting firm.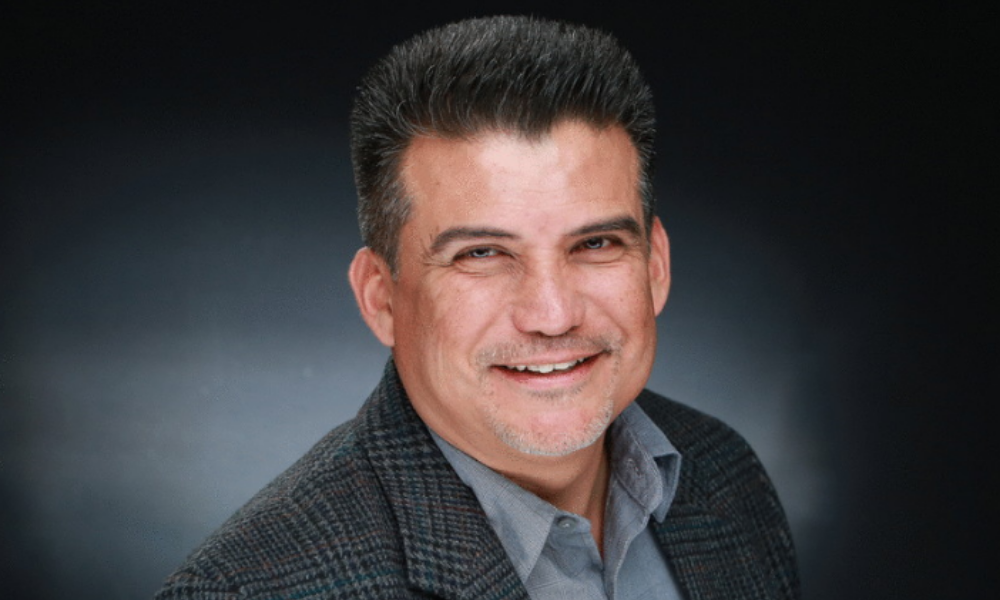 Meanwhile, Ochoa has a background as an IT support specialist at San Diego Country Credit Union. In his new role at ReverseVision, Ochoa will oversee the development of the company's internal technology stack.
"The need for reverse products is poised to surge over the next five years, and, as such, we're putting the necessary building blocks in place now in order to grow at a healthy rate and continue servicing our clients well," said Joe Langner, president and CEO at ReverseVision. "The addition of Eric and Andres will establish financial controls and an operational infrastructure that helps us efficiently acclimate new employees and effectively onboard clients as ReverseVision manages expansion efforts."
Read next: ReverseVision turns to industry stalwart for newly created role
In addition to Samuelson and Ochoa's appointment, ReverseVision said it will continue recruiting new staff and adding more resources and infrastructure as it expands throughout 2022.