Tie-up will enable company to help more people remain in their homes and access equity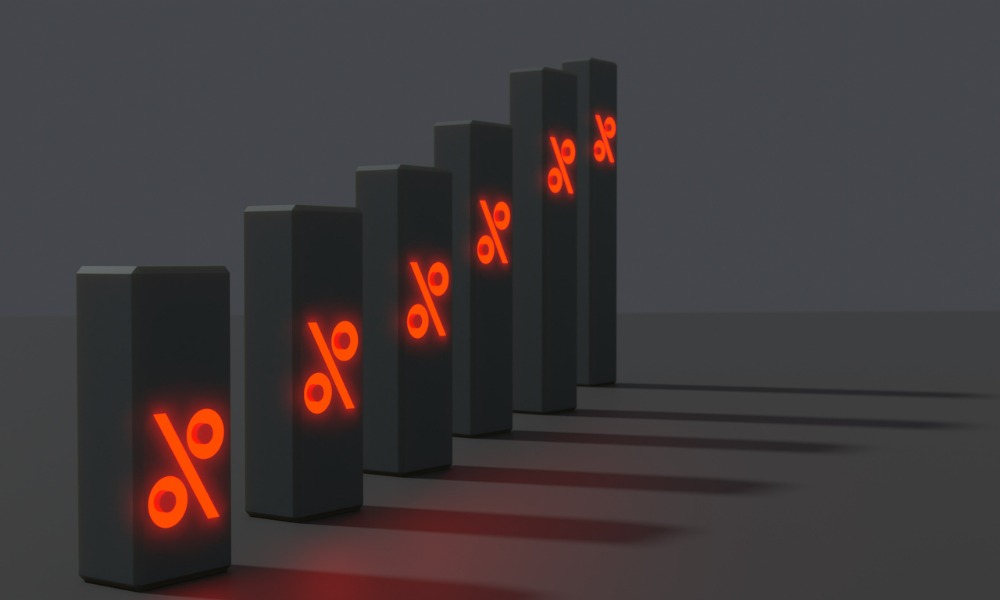 New American Funding and EasyKnock have teamed up to offer programs that give homeowners more flexible home equity loan options.
New American Funding announced Tuesday that it now offers EasyKnock's residential sale-leaseback programs to its customers to "expand our reach of people that we can help to remain in their homes and access equity for their financial planning," said New American Funding CEO Rick Arivielo.
"We've built our business on helping people from all walks of life, and this partnership will allow us to take those efforts to the next level," Arvielo said. "Working alongside EasyKnock, we hope to set our customers up for the future and establish a foundation for their success so they can work towards their goals."
EasyKnock's leaseback programs allow homeowners to access their home equity by selling their homes to EasyKnock and staying on as renters. Customers convert their equity to cash, remain in their communities, and have the flexibility and control to repurchase the homes on their own timelines.
"Around a quarter of American homeowners cannot access their own equity in their homes because of strict lending restrictions, and we have teamed up with New American Funding to service these communities," said Jarred Kessler, CEO and founder of EasyKnock. "Together, our mission is to improve housing stability for our mutual customers, providing them liquidity, flexibility and control in their finances. We're excited about our alignment in purpose and value and look forward to seeing what we can do for American families through our conjoined efforts."
What are your thoughts on this partnership? Let us know in the comments below.