Industry veteran has a proven track record in reverse mortgage operations and underwriting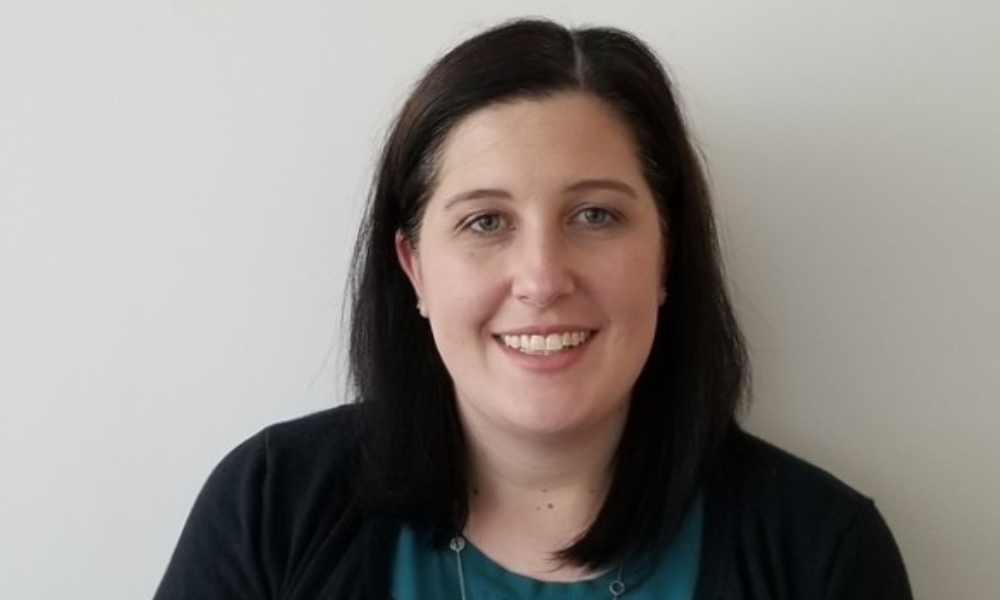 Mutual of Omaha Mortgage has brought on Jennifer Allen (pictured) as wholesale operations manager at its reverse mortgage division.
Allen joined the Mutual of Omaha with 15 years of reverse mortgage experience. Her professional journey includes six years at Finance of America Reverse (FAR), where she played a crucial role in operations and underwriting.
Allen also served as a subject matter expert for Reverse Mortgage Funding's (RMF) help desk and contributed her expertise to Longbridge Financial in various underwriting roles. Her experience is further enriched by her tenure as a direct endorsement underwriter for forward and reverse FHA mortgage loans at Family First Funding.
"Jennifer brings a wealth of industry experience to our leadership team, including a strong credit background and an innovative mindset that will be pivotal in helping Mutual of Omaha Mortgage grow," said Rachael Loonam, senior vice president of operations at Mutual of Omaha Mortgage. "Jennifer will be an important voice and asset to our leadership team, and I can't wait to see what we accomplish together in the future."
Read next: Mutual of Omaha Mortgage acquires Keller Mortgage
Commenting on her new role, Allen said, "Every reverse mortgage loan is more important than ever, especially as our industry faces challenges. I'm excited to bring my experience to this role so I can work closely with both our sales team and partners to make sure we close as many of these loans as possible for our borrowers."
Allen's appointment followed the addition of Geoffrey Wallace to Mutual's leadership team as director of strategic business. Wallace announced the news in June, saying he'd help the wholesale giant "create business opportunities for loan officers nationwide."
Recent data from Reverse Market Insight (RMI) highlights Mutual of Omaha's growing market presence, ranking it as the nation's second-largest reverse mortgage lender. The company recorded 5,957 loans in the year ending September 2023.