Move meant to improve profitability and liquidity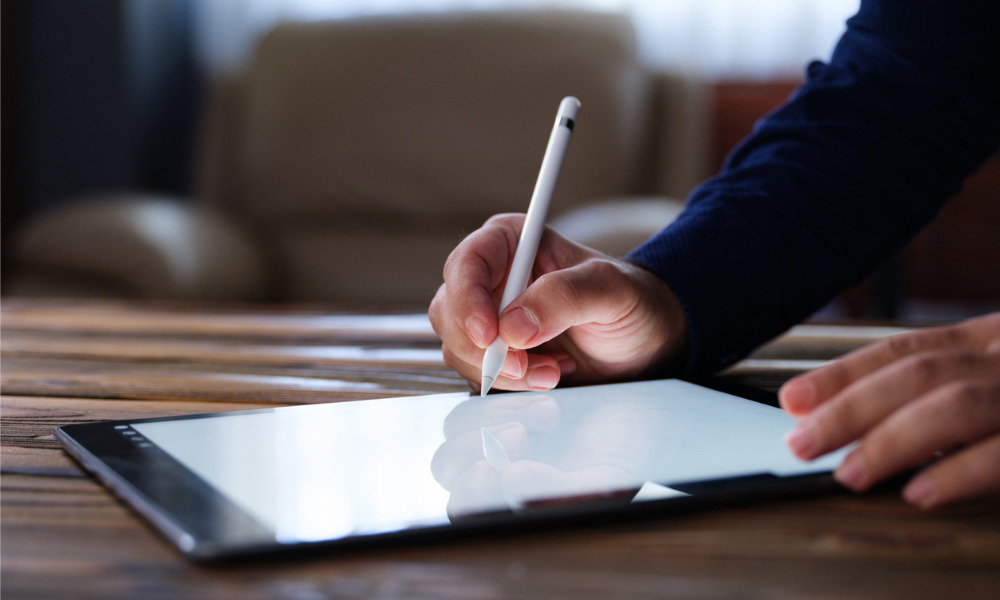 Mr. Cooper Group has closed the sale of its reverse servicing portfolio, Champion Mortgage, to Mortgage Assets Management (MAM).
First announced in July, Mr. Cooper has sold the $16 billion servicing portfolio and other related operations to MAM. The move followed the $500 million sale of its title insurance unit Title365 to fintech company Blend Labs.
Read next: Mr. Cooper sells another business unit
Commenting on the transaction, Mr. Cooper CEO Jay Bray said the sale will allow the company to continue "rationalizing and simplifying" its business model, "in order to focus on the attractive growth opportunities in our core mortgage servicing and originations segments."
"This transaction improves profitability and liquidity, simplifies our financial statements, and strengthens our capital ratios, which are now above our previously disclosed target of 15%," said Chris Marshall, vice chairman and president at Mr. Cooper.
"We believe this transaction is a positive outcome for our reverse customers and the team members who have supported this business," Bray said.