Who would've thought HELOCs once had a bad reputation?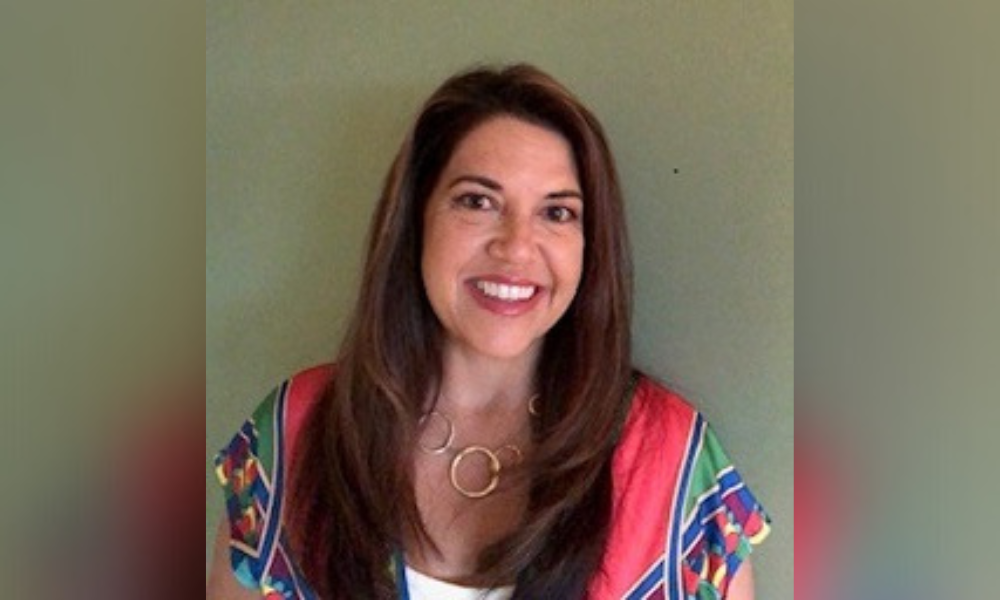 It seems everywhere one goes lately, the terms HELOC and HELOAN are heard around each corner. It's not your imagination: With refinancing activity all but kaput after rising rates put a brake on that tactic, the two forms of financing – home equity loans and lines of credit – are all the rage – a whopping $18.4 trillion worth of rage.
The record pace was recorded by TransUnion as part of its quarterly Credit Industry Insights Report released this week. Despite a slowdown in new mortgage originations, the available home equity of mortgage holders continues to grow – hitting the aforementioned multi-trillion market in the first quarter of this year. That's up 22% from last year's comparable period, analysts noted.
Consequently, homeowners are tapping record levels of equity in their homes with HELOC and home equity loan originations increasing year-over-year by 41% and 29%, respectively, the study found. Those are the highest volumes booked since the end of 2019, economists determined.
Michele Raneri (pictured), vice president of Financial Services Research at TransUnion, sat down with Mortgage Professional America to discuss the eye-popping levels of home equity lending.
Read more: Seniors balk at using home equity loans
"As interest rates increase and mortgage interest rates increase, consumers – instead of doing a refi of their home in order to get equity that they've got – now go to a HELOC or HELOAN and take out just a portion of it. That way, you're not financing $150,000 for 5%," Raneri said. "You can now finance $50,000 or $100,000 and keep down what portion you're going into debt for your home knowing that you're going to have a little higher interest rate."
Joe Mellman, senior vice president and mortgage business leader at TransUnion, echoed the sentiments. "Mortgage lenders are now considering adding home equity lending to their portfolios as they look for growth in a declining refinance market and seek opportunities to cross-sell to their existing customer base by tapping into historic amounts of home equity," he said in a prepared statement. "Consumers are increasingly interested in HELOC and home equity loan lending – leveraging rising home values to access affordable capital.
In addition to hearing the terms bandied about more as interest rates rise, lenders have pushed the financial tools as well, Mellman added: "Having a comprehensive understanding of industry dynamics in relation to the home equity market can help mortgage lenders identify homeowners in the market for home equity," he said. "Utilizing tools that can identify how much equity a homeowner has in their property, becomes critical in targeted campaigns. This is ever-important as rising interest rates place additional pressure on the housing market and on consumers."
Read next: HELOCs set to double in next five years says study
The strong showing of HELOCs has emerged despite the negative stigma the financing tools took during the Great Recession of 2008, Raneri noted. "With the Great Recession, home equity loans of credit in particular, but also HELOANs, got a bad rap because people associated it with over-indebting their homes because they took out a second mortgage on top of their already exaggerated home value," she said. "Without knowing why, people didn't like HELOCs for a while."
Consumers today are savvier, Raneri suggested, and the regulatory oversight into financial products has been bolstered since the days of the Great Recession. "They're starting to realize their choices, and one of those choices – which can be a good choice – is a HELOC or HELOAN that just a few years ago they felt like that wasn't something you're supposed to do. It was just a hangover from what they learned and heard during the Great Recession."
An interesting offshoot of the TransUnion report is the consumer breakdown of who's availing themselves of home equity lines of credit. Usage of such financial tools differs generationally, with seniors representing the group most resistant to utilize them despite collectively holding the greatest levels of home equity wealth. The TransUnion report buttresses other findings as it relates to seniors – the so-called Silent Generation.
According to the TransUnion findings, the Silent Generation comprises a mere 9.7% of those utilizing HELOCs. Baby Boomers represent the largest segment, with 46%, followed by Gen X consumers, at 33.5%. Millennials aren't far from their Silent Generation counterparts, representing a 10.5% share of HELOC activity. For obvious reasons related to youth, the Gen Z generation – those born between 1997 and 2012 who are between the ages of 10 and 25 – don't show up on the TransUnion HELOC radar.