Next year will begin a period of growth for home equity lines of credit according to a new study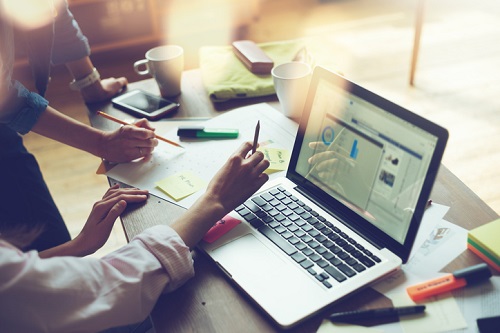 Next year will begin a period of growth for
home equity
lines of credit according to a new study.
The number of American homeowners expected to originate a HELOC in the five years beginning 2018 is around 10 million, more than doubling the 4.8 million originated between 2012 and 2017.
The study was conducted by TransUnion which projects 1.4 million new HELOC borrowers for 2017, rising to 1.6 million in 2018, up around 30% from the previous 2-year period.
"With aggregate home equity surpassing that of the housing boom in the mid 2000s, TransUnion is projecting between nine and 11 million consumers will originate HELOCs over the next five years," said Joe Mellman, senior vice president and mortgage line of business leader at TransUnion.
The driver of this surge in HELOCs is the rise in property equity as home values increase, and a relatively strong economy.
In recent years, there has been some reticence among homeowners to use a HELOC.
TransUnion's study found that although total home equity rebounded to $13.3 trillion in 2016, the same as it was in 2005; just 1.2 million HELOCs were originated compared to 4.9 million in 2005.
"There are many dynamics in play as to why consumers were not opening HELOCs at a higher rate. One driver may be the 'hangover effect' of a once-in-a-lifetime mortgage crisis," said Mellman.
He added that many lenders scaled back on their HELOC operations post-recession and some exited the market altogether. Competition among credit products has also played a part in the reduced take-up of HELOCs.
That said, he expects the surge in personal loans to ease and for more consumers to see the value of a HELOC as their preferred credit product.