Home equity lender reports another month of record-high loan volume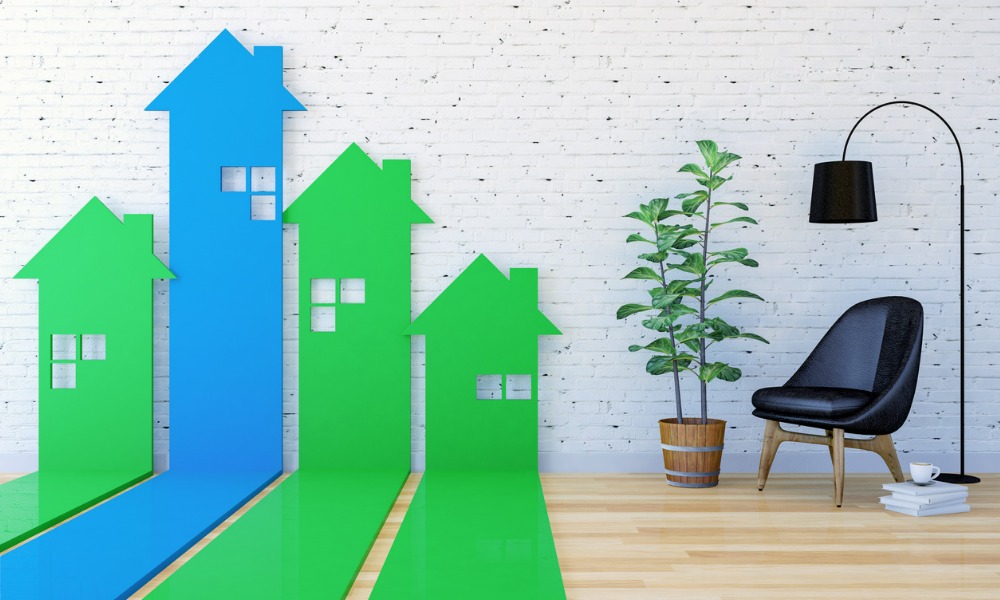 Property values across the US have gotten so high that more and more homeowners are taking out home equity loans to tap into their growing housing wealth.
Demand for home equity lines of credit (HELOCs) soared for the sixth consecutive month in April, according to Figure Technologies. The nonbank home equity lender reported seeing over $200 million in HELOC loan volume over the month, with May already topping April's volume.
"A home equity loan allows homeowners to access their equity without refinancing their mortgage," Figure explained. "Given the recent upward trend in first mortgage interest rates, Figure's home equity loan, when added to a first mortgage, can maximize the amount a customer can borrow while keeping total interest payments low."
According to the report, Figure customers said they used their HELOC loans for home improvement (42.8%), debt consolidation (36.6%), or making a significant purchase (8%). Compared to the pre-COVID months (January-March 2020), 54.2% of consumers said they used their HELOC for debt consolidation, while 29.7% reported using it for home improvement and 5% for a significant purchase.
Read next: Figure Technologies rolls out sell-and-leaseback alternative to reverse mortgages
"In today's higher interest rate environment, a HELOC offers customers an affordable way to borrow money, and for individuals with equity in their home can be a much less expensive option versus a personal loan, credit card or private student loan," said Daniel Wallace, general manager of Figure's lending business. "Whether consumers are looking to remodel their homes or send their child off to college, Figure stands ready to provide consumers with an affordable option that best fits their financial needs."