The founder of the shuttered reverse lender won't have to face an SEC suit – but only until his criminal trial is concluded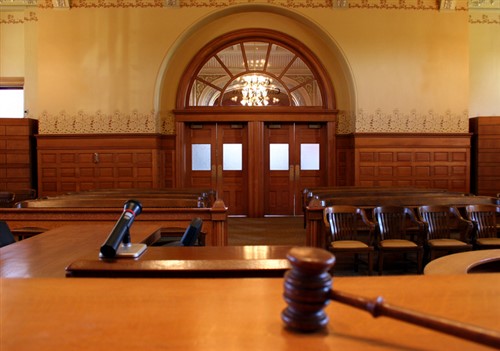 The founder of a shuttered reverse-mortgage lender won't have to worry about civil charges from a federal regulator – for the time being.
Civil charges filed by the Securities and Exchange Commission against Live Well Financial founder Michael C. Hild have been put on hold while criminal charges are pending, according to a RichmondBizSense report. The US Attorney's Office for the Southern District of New York made the request, arguing that the criminal charges in the case should take precedence over the related civil claim.
The temporary hold also applies to Live Well Financial, which was also named as a defendant by the SEC, according to RichmondBizSense. The decision means that the SEC case against Hild and Live Well is on hold at least until the conclusion of the criminal trial.
Hild served as CEO of Live Well Financial – formerly one of the country's top reverse lenders – until the firm abruptly ceased operations in May, allegedly still owing money to creditors and employees. Live Well has been forced into involuntary bankruptcy.
Hild has been charged with conspiracy to commit wire and bank fraud, conspiracy to commit securities fraud, and one count each of securities fraud, wire fraud and bank fraud. The Justice Department has accused Hild of orchestrating a scam to fraudulently inflate the value of Live Well's portfolio in order to induce creditors to lend the company more money. Hild allegedly used the ill-gotten funds to gain control of the company and inflate his own pay by nearly 700%.
Hild was arrested in August but is currently free on bond, RichmondBizSense reported. He has pleaded not guilty in the criminal case.