Appointee will spearhead the company's efforts in optimizing customer experience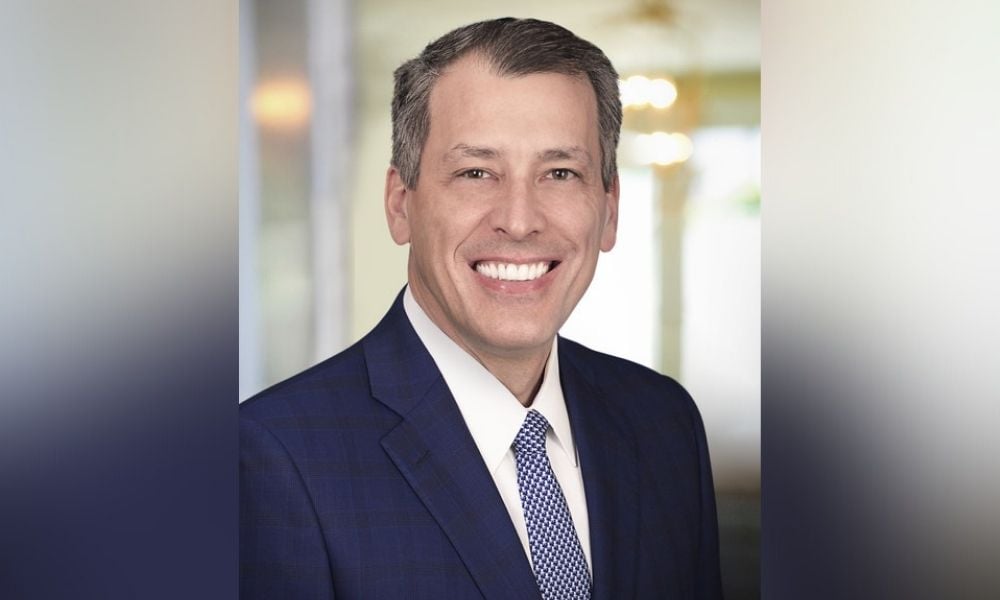 Reverse mortgage lender American Advisors Group (AAG) has announced the appointment of Ed Robinson (pictured) as president and chief operating officer.
In a statement, AAG said that the seasoned mortgage industry executive and US army veteran will be in charge of its day-to-day operations, including overseeing the P&L and key initiatives focused on optimizing the customer experience.
The move is the latest in a series of high-profile leadership appointments as part of the company's growth and expansion plans this year. In December, AAG named Kristina Larese, former in-house counsel at USAA, as chief compliance officer.
Read more: American Advisors Group welcomes new chief compliance officer
"Ed is a purpose-driven leader with deep mortgage industry experience who brings a fresh perspective that will help take AAG to the next level," said AAG founder and CEO Reza Jahangiri. "Ed's commitment to taking care of our customers and driving operational excellence make him a perfect fit for the AAG culture."
Robinson, who has more than three decades of leadership experience, joined AAG in 2021 as acting president and chief operations officer. Before that, he was the chief operations officer of Genesis Financial Solutions. He has also headed the mortgage operations of several mortgage banks and firms, including USAA, Fifth Third Bank, PHH Corporation, and Genworth Mortgage Insurance.
"I'm excited to join AAG because of our shared mission and values and our passion to delight customers," Robinson said. "I'm eager to help AAG grow efficiently and effectively while continuing to make AAG a great place to work that always puts our customers first."