The status of deferred loans in non-QM securitizations is drawing scrutiny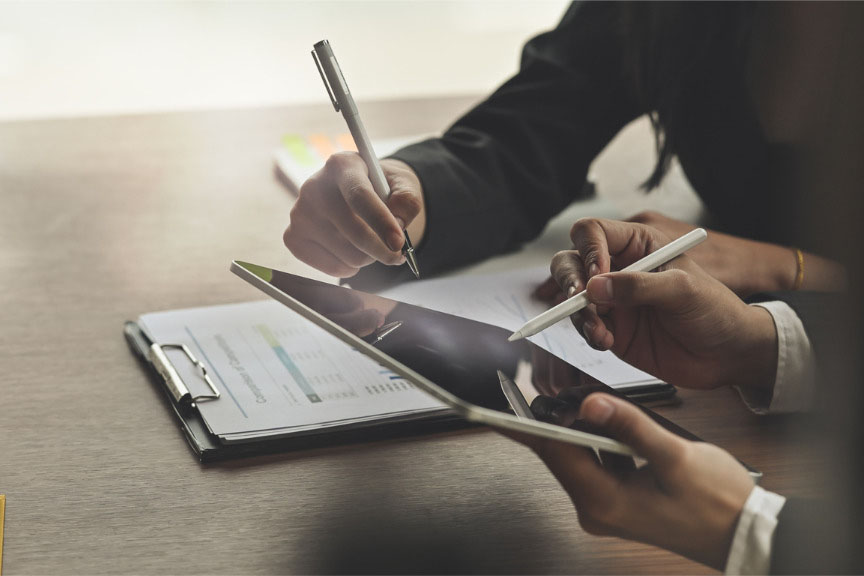 Sponsors of non-QM mortgages pooled in new securitizations are making progress in moving borrowers out of pandemic-related payment deferrals, according to new data from Asset Securitization Report.
For example, in a $302.7 million RMBS pool sponsored by Goldman Sachs Mortgage, nearly three-quarters of borrowers who had been granted a three-month forbearance made their initial post-deferral payment for July, Asset Securitization Report said.
However, in pools of loans originated or acquired by Angel Oak and First Guaranty Mortgage Corp., less than half of borrowers granted pandemic-related forbearance have entered payment status since their deferrals expired.
Affected borrowers in all three securitizations were enrolled in relief programs offered by their servicers, Asset Securitization Report said. While the servicers were not subject to the relief mandates under the CARES Act, most were operating under various state and local foreclosure and eviction relief rules.
"The status of deferred loans in non-QM pools is drawing more scrutiny because of the higher credit risk involved with the pools, made up of loans made to borrowers who used alternative income sources to qualify, are purchasing rental properties or who have checkered credit histories," Asset Securitization Report said.