The transaction is the second-largest in the company's history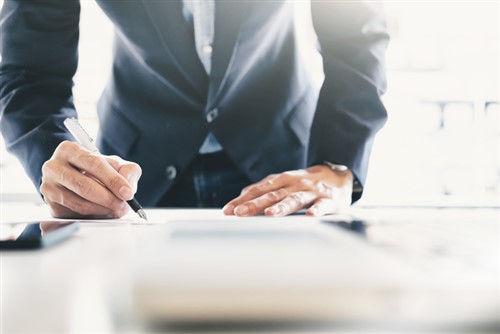 Verus Mortgage Capital (VMC) has announced the completion of its seventh rated residential mortgage-backed securities transaction for $424 million. The transaction is the company's fourth securitization this year, and the second-largest in VMC history.
The transaction was rated by S&P Global Ratings and Morningstar, and included 809 loans from 61 lenders. The securitization included both owner-occupied non-QM loans and non-owner-occupied loans.
"We continue to see great demand for non-QM and investor loans and expect that to continue in 2019," said Dane Smith, president of VMC. "We remain focused on the dynamic secondary market where we are engaged with quality partners. Purchasing responsible non-QM and investor loans consistently and efficiently illustrates our commitment to this sector."