"The dynamics of finding a lending solution was an intriguing puzzle that I wanted to explore and be a part of"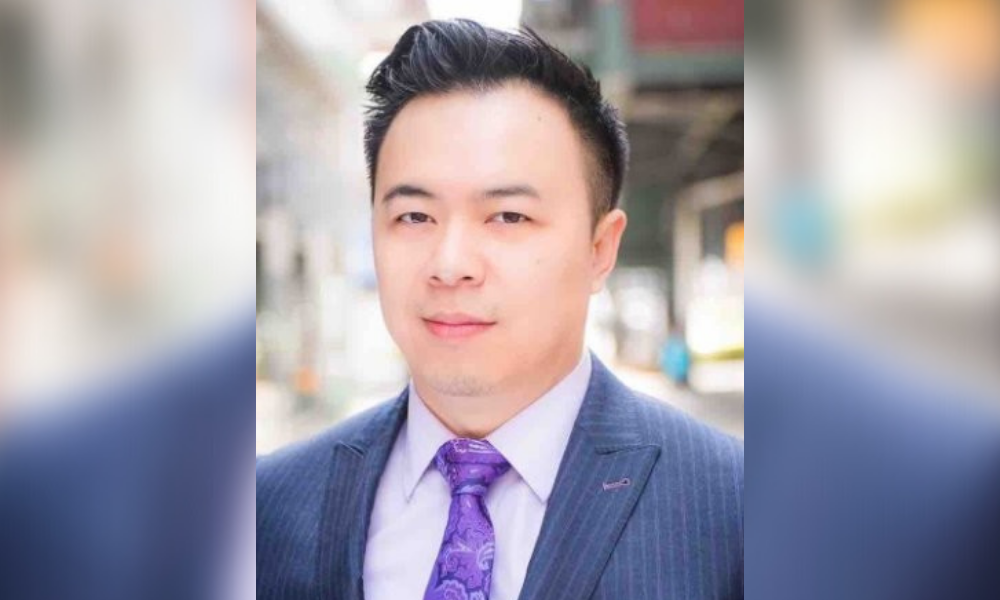 Starting out, Steven Ho (pictured) had to take on a lot of grunt work – driving to his customers' homes and picking up their documents. To get the job done, he would also visit their accountants or attorneys or management companies. Although often tedious and challenging, Ho claims that his persistence and strong willpower laid a solid foundation for his career.
"I always live by two things: attitude and going the extra mile," Ho told MPA. "Attitude for me is about having a mentality to remain positive and overcoming any obstacle no matter what the circumstances are. Going the extra mile is the mindset of being the hardest worker and never giving up, not being afraid to do what it takes to get the job done."
Ho took several odd jobs before entering the mortgage world. From selling cell phones to offering cable services door to door in New York City, the 12-year industry veteran has never been the one to give up on making a sale even when people keep slamming their doors in his face.
"Little did I realize that gave me the mental toughness of dealing with rejection and learning some basic salesmanship," he mused. "Around 2003, I became interested in getting into the real estate market, which my family suggested I get into if a sales industry was what I sought for. I worked for a very experienced real estate broker in my local community in Queens, NY. I was fascinated by the regular visits from different loan officers offering their services and talking about different loan products they offered. I instantly fell in love with the idea of being a finance professional giving advice and offering their services to help homeowners get a home. The dynamics of each potential homeowner's financial profile and finding a lending solution was an intriguing puzzle that I wanted to explore and be a part of."
Read more: Mentoring a new generation of brokers
Fast forward to today, Ho is a senior loan officer at Quontic Bank. He considers joining the company as his best career move yet. Ho and his team have originated over $70 million in 2020 and are on track to hit their $180 million goal for 2021. Shifting his business model and directing his efforts to learning about non-QM loans also played a big part in his growth as a mortgage professional.
"Quontic CDL program is a big reason for my success," Ho shared. "I have learned to become an expert on our diverse and flexible CDL program. CDL program offers programs for the underbanked, namely potential borrowers in the gig-economy industry such as rideshare drivers, stay at home businesses, small digital businesses. The CDL product stands out by itself in the industry because the original genesis of this product was based on an entrepreneurial approach to lending and serving the underbanked community."
Read next: Originators beef up non-QM production after pandemic hiatus
Education, according to Ho, is the key to mastering a specialized loan product. He encourages new originators to set goals and take time to learn the basics.
"Don't be afraid of doing the extra leg work to learn your products and utilize all the resources around you, whether it's your sales manager or other colleagues. Ask questions. Be a good student," he said. "Remember you are in the sales business, so the first six months you are planting lots of seeds and will reap what you sow."
"My advice for someone in the business for a long time looking for a boost in their production is to try a new strategy when getting your business or look at different sources," Ho added. "For example, originally, my main sources of business were referrals from family, friends and realtors. Then as I grew my book of business, I developed a lot of relationships with accountants, real estate attorneys and other industry professionals. Now I get business from all these sources."