Deal is collateralized by rental property mortgages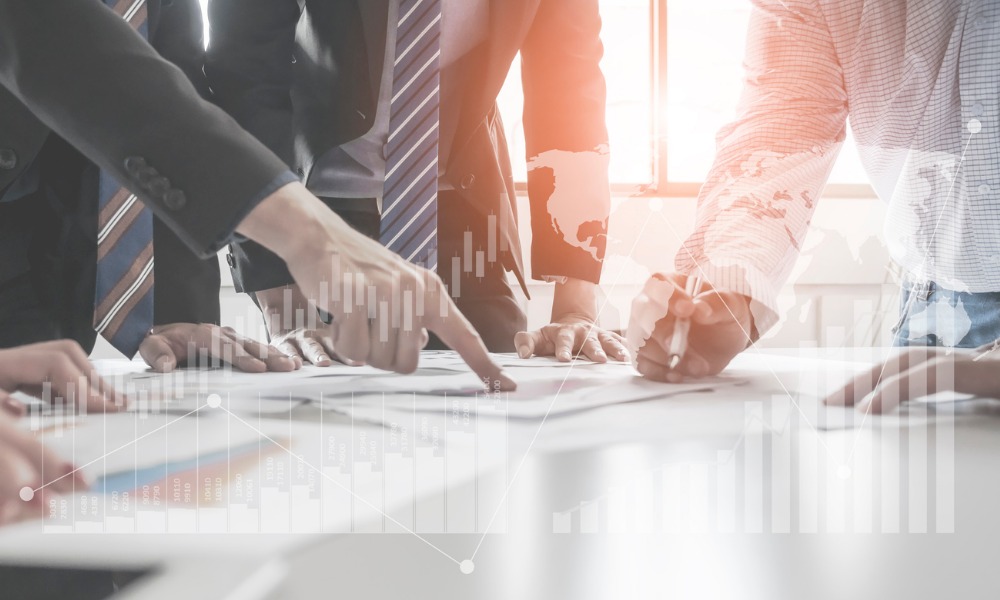 Toorak Capital Partners, a correspondent lending platform that acquires and manages loans directly from private lenders, is preparing to launch a $322.7 million non-agency mortgage-backed security.
The security is backed by a pool of non-prime mortgage loans on investment properties. The underlying collateral consists of 1,092 rental property mortgages underwritten using debt service coverage ratios (DSCRs).
Around 99.3% of the pool is made up of 30-year fixed-rate mortgages that have a weighted average (WA) original credit score of 737, a WA original loan-to-value (LTV) of 70.9%, and a WA original combined LTV (CLTV) of 70.9%.
In July, Toorak issued a similar non-prime MBS totaling $224.3 million. The firm, originally a fix-and-flip and bridge lender, continues to grow its market share in the non-agency arena.
Read more: Toorak Capital Partners to issue $224.3 million in non-agency MBS
Kroll Bond Rating Agency (KBRA) assigned preliminary ratings six classes of mortgage pass-through certificates on the $322.7 million MBS.