"If you can do an agency loan, this is going to be a walk in the park"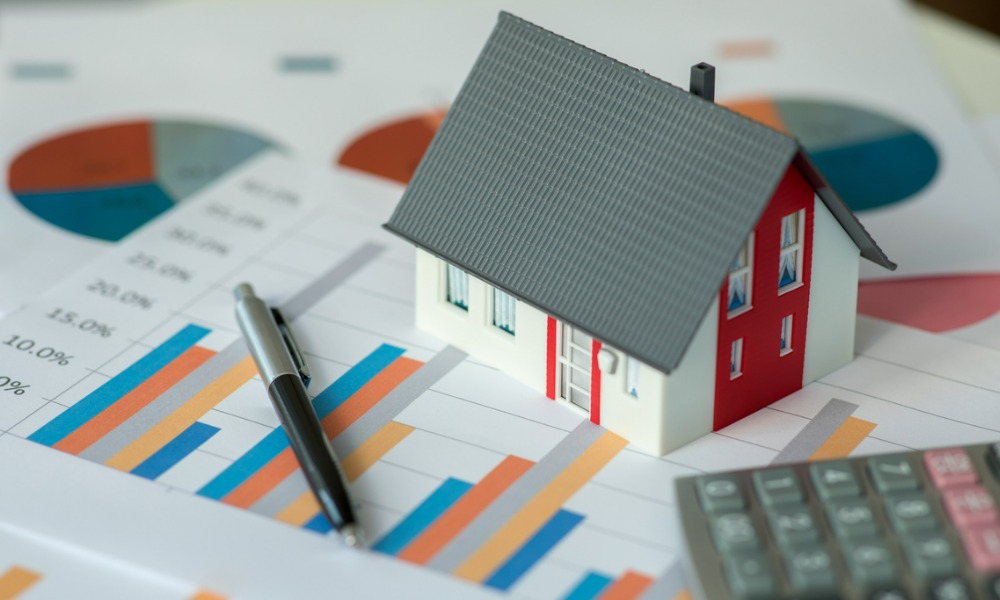 Brokers sometimes struggle to find a suitable mortgage product for a borrower, especially if that person has no job and no income.
Think of a recently divorced borrower who needs to purchase a new home or to refinance the ex-spouse off their current home. Maybe it's an underemployed borrower who has been successful in the stock market.
Acra Lending has a solution for you – asset-based lending, a type of non-QM loan that requires no income or employment.
Watch now: Acra Lending webinar on asset-based lending
It may sound like the obvious choice in those circumstances, yet too many brokers are unaware of the existence of owner-occupied transactions with no debt-to-income (DTI) or the ease with which they can process these types of loans.
But according to Ryan Barrus, senior vice president sales at Acra Lending, assets-only ability-to-repay (ATR) loans should hold no fear for originators.
Read more: What's ATR-in-Full? How to qualify owner-occupied transaction using only liquid assets
"It's actually a very simple program - if you can do an agency loan, this is going to be a walk in the park. Any loan officer with any experience has had a case at some point where they've had to deal with a divorced borrower that they had to refinance out of," Barrus explained, citing one of the most common scenarios for this type of loan.
"Typically, either the husband or wife gets awarded the property and then divorces, and then has to buy the other one out. Essentially that means they find themselves homeless, but if they have assets in the divorce, we can then get them an owner-occupied loan."
While in most cases lenders must prove a borrower's ATR through their employment history, asset-only lending is a different way to solve the problem for those who lack an income stream. For primary residences, as long as the borrower has assets that exceed the loan amount, Acra can give them a loan with relative ease.
That means no paperwork and no DTI for loan amounts of between $100,000 and $10 million, available on traditional 30-year fixed, or 10-year IO 40-year term, with interest rates in the low to mid sevens.
Although a niche market, as there are only an estimated six million people in the country eligible to qualify for ATR, Barrus stressed that the product added "a very unique kind of arrow in a broker's quiver", adding that it gives brokers an advantage at a crucial time in the market.
Read more: Changing the narrative: Non-QM vs. subprime mortgages
Barrus has a point. With mortgage demand at a 22-year low, down by 18% year on year, interest rates once again hovering around the 6%-mark, refinance demand, down by 82% compared to last year, and only home-equity lending reportedly showing any major gains, most experts now agree that the US housing market is sliding into a recession.
With that in mind, Acra Lending together with Mortgage Professional America (MPA) organized a webinar, which can be viewed here, to promote the product and help brokers grow their business.
"All loan officers across the country are seeing that their volumes are way, way down, and their income's also way, way down, so it was a great chance for me to reach out and show people a way to do a loan that they otherwise would not have known how to do," he said.
"It's a great time for brokers to expand their knowledge base - that loan may be much more important today than it was a year ago."