Technology benefits lender's broker clients and underwriters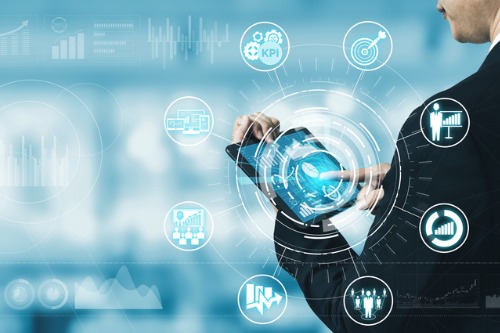 NYC-based Quontic has tapped LoanScorecard's non-agency AUS Portfolio Underwriter as its non-QM scenario tool.
The wholesale lender uses LoanScorecard's technology to equip its broker clients with the tools they need to provide an answer-driven borrower experience. Quontic also said that the tool helps its underwriters by eliminating manual processes and streamlining the approval process.
"The benefits of using LoanScorecard's technology are two-fold: Empowering our broker clients and increasing our operational efficiency. With LoanScorecard's technology, our brokers are more in control of the mortgage process. Using the AUS, they can pre-approve their borrowers faster, submit more complete files, and ultimately speed up the overall closing process," said Peter Pavlakos, vice president and product manager of Quontic.
"As more lenders, like Quontic, enter the non-QM market and develop innovative programs, they need the right technology and partners by their side to help them remove inefficiencies from the manual, time-consuming origination and underwriting processes," said Raj Parekh, managing director of LoanScorecard. "Portfolio Underwriter provides Quontic the ability to deliver immediate feedback of eligibility, pricing and guideline analysis to significantly improve the broker and borrower mortgage experiences and results."
Since its inception in 2010, Quontic has seen its non-QM business grow rapidly, accounting for 60% of its volume. The digital bank offers a full range of non-agency products, including jumbo, government, and reverse mortgages.