"We're just kind of opening the door to an underserved population"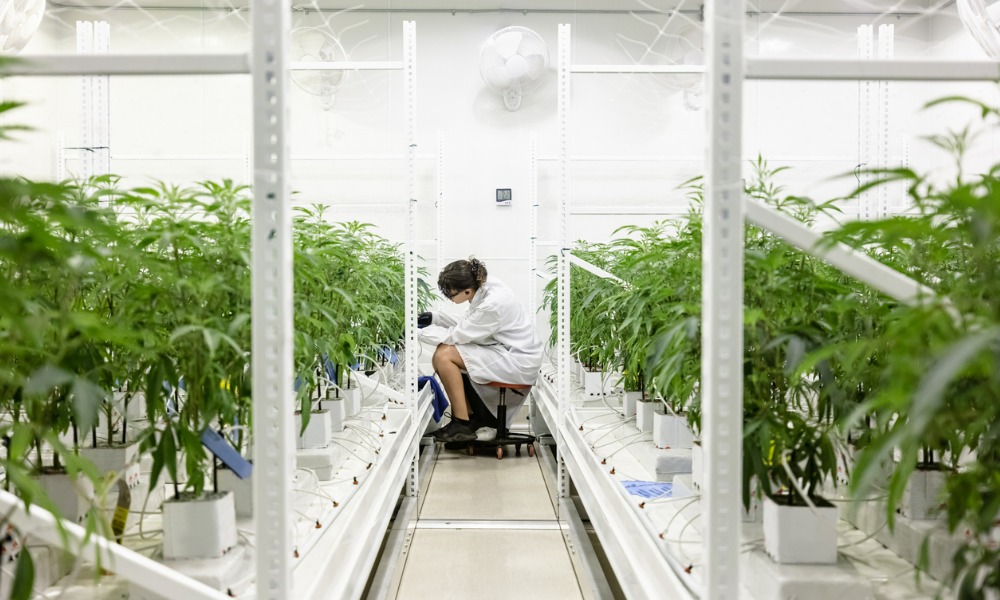 Paramount Residential Mortgage Group (PRMG) has launched a new non-qualified mortgage (non-QM) offering designed for cannabis industry workers.
"Although cannabis is legal for recreational use in 22 states, it's labeled as a Schedule I substance according to federal law, deeming any monetary earnings illegal," PRMG said in its news release. "Because of this, banks do not want to provide any services to these business owners for fear of prosecution."
The company's non-QM offering is intended for borrowers working in the cannabis industry who are having a hard time qualifying for a home loan. "We're just kind of opening the door to an underserved population where we see there is sometimes just a lack of opportunity," added Paul Jones, director of non-QM business development at PRMG.
Read next: Legal pot lender converts loan portfolio to mortgage REIT
"We are very proud to have Paul Jones heading up non-QM for PRMG," said Paul Rozo, chief executive officer of PRMG. "There is no question he will continue to grow the division and resonate with originators in all channels we serve as the resident expert in the non-QM space of the mortgage industry."
Want to make your inbox flourish with mortgage-focused news content? Get exclusive interviews, breaking news, industry events in your inbox, and always be the first to know by subscribing to our FREE daily newsletter.