Its MSR portfolio surges 60% thanks to non-QM and non-agency growth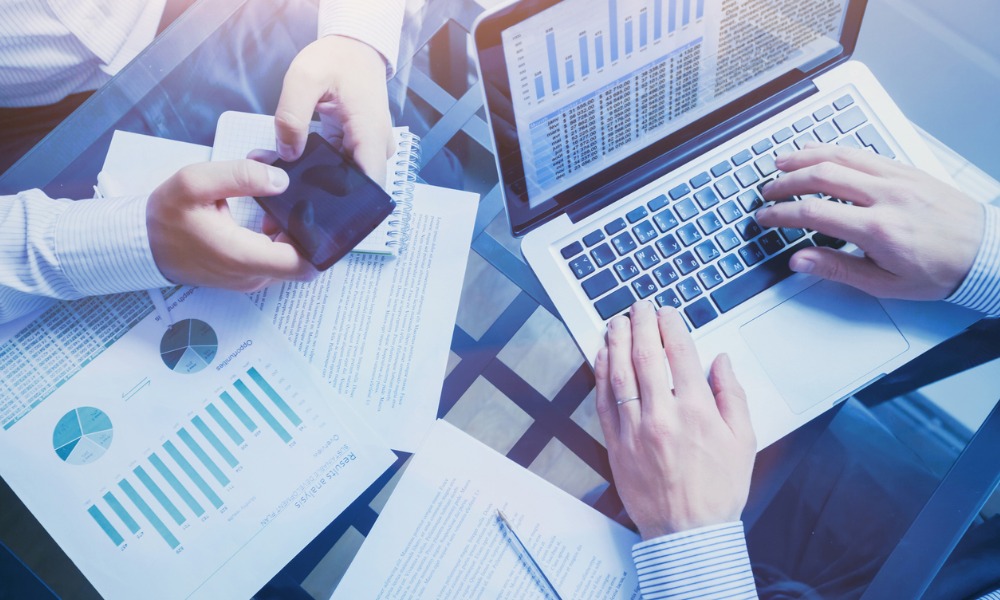 Planet Financial Group, the parent company of specialty lender Planet Home Lending, has reported steady performance in origination, servicing, and asset management during the third quarter of 2023.
Planet CEO and president Michael Dubeck acknowledged the current market turmoil, saying, "This is a challenging market, no doubt about it. We're proud to be holding steady during these tough times."
In its latest financial report, Planet's origination volume reached $20.35 billion, representing a 3% uptick from Q3 2022. Correspondent origination volume climbed 9% to $19.38 billion year over year.
However, the market headwinds were reflected in its retail originations, which were down by 51% from the previous year to $972 million in the third quarter.
Its private client assets portfolio also experienced robust growth, surging by 68.9% annually. This growth was driven by inflow from non-QM, agency, non-agency, and commercial assets.
Read more: Specialty lending in 2024: Industry leaders reveal top picks
"This achievement reflects our ability to attract investors seeking comprehensive asset management of non-QM, single-family rental, multifamily, debt service coverage ratio, residential transition loans, and small-balance commercial loans," Dubeck said. "Planet creates long-term value for investors through its compliance, operational preparedness and transparent reporting."
According to its release, sub-servicing for private client commercial loan portfolios, including single-family rentals, reached $458 million in Q3, following the company's expansion of its platform to new private clients. Dubeck attributed this growth to Planet's "exceptional" service, experience, and advanced technology.
"That combination enables private clients to maximize returns and reduce costs," he added.
The company also posted a 60% year-over-year spike in its mortgage servicing rights (MSR) portfolio, which grew to $90.56 billion in loans at the end of the quarter. Its total servicing portfolio surpassed $100 billion by the end of Q3, up 52% from September 2022. The total number of units also rose significantly, increasing 46% to 384,000 from approximately 262,000 a year ago.
"In the face of unprecedented times in our industry, Planet remains resolute in our commitment to innovation and unwavering excellence and persistently dedicated to providing vital support to our borrowers, clients and lending partners," Dubeck said. "Together, we can overcome formidable challenges."
Stay updated with the freshest mortgage news. Get exclusive interviews, breaking news, and industry events in your inbox, and always be the first to know by subscribing to our FREE daily newsletter.