A new report says that the nonprime mortgage market will keep gaining momentum in 2017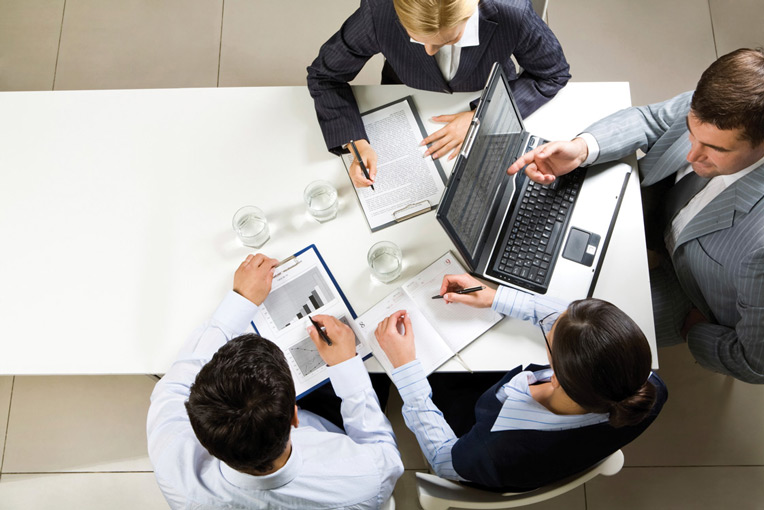 Nonprime mortgage originations could hit $6 billion in 2017, according to new data from Fitch Ratings.
The nonprime market has come roaring back in recent years. After dwindling to practically nothing in the wake of the 2008 financial crisis, nonprime is now a multibillion-dollar industry again. While Fitch said the market was at "a significantly smaller scale" than it was pre-crisis, it's gaining momentum.
According to Fitch, nonprime originations have roughly doubled on average each year during the last three years. From a virtual standstill in 2013, they jumped to more than half a billion dollars in 2014. In 2015, that figure was up to $1.5 billion, and in 2016 it hit nearly $3 billion. According to Fitch, nonprime origination volume "appears likely to continue relatively rapid growth into the near future."
Nonprime mortgage securities are coming back as investments, too.
"Since the second half of 2015, 10 non-prime RMBS transactions totaling over $1 billion have been issued by five issuers," Fitch said in a report. "Fitch estimates those figures could double in 2017, and their growth could be rapid over the next several years."
Fitch projected that nonprime growth would be driven by early nonprime market entrants "gaining traction" with originators, higher interest rates and successful nonprime securitizations.
Related stories:
Citadel receives subprime servicer rating
Why nonprime should be in every broker's toolbox