The CFPB has issued a clarification prohibiting non-QM lenders from considering borrowers' down payments among their assets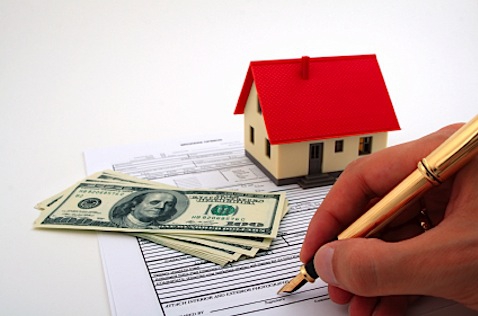 Lenders can't consider borrowers' down payments among their assets for a non-QM loan, according to the Consumer Financial Protection Bureau.
In its latest guidance for lenders making non-QM loans, the CFPB clarified how a lender must consider a borrower's assets when making a non-QM loan. A lender making a non-QM loan must make sure the borrower meets the "Ability to Repay" (ATR) standard. That means that the lender must consider eight underwriting factors and verify the borrower's income or assets using "reasonably reliable" third-party records, according to a Lexology report.
Many non-QM borrowers are self-employed and have difficulty demonstrating income. So their assets become an important factor in a lender's decision about whether they're a good candidate for a loan. In the most recent guidelines for non-QM lenders, the CFPB "emphatically" stated that a down payment couldn't be treated as an asset, Mayer Brown reported for Lexology.
"All else being equal, a larger down payment will lower the loan size and monthly payment and will in this way improve a consumer's repayment ability," the CFPB said. "However, the size of a down payment does not directly indicate a consumer's ability to repay the loan."
The agency added that it "cannot anticipate circumstances where a creditor could demonstrate that it reasonably and in good faith determined ATR for a consumer with no verified income or assets based solely on the down payment size."\
Related stories:
As banks restrict non-QM loans, other lenders step in
Questions about non-QM?