The non-QM market of today is much less risky than the subprime space of the pre-crisis era, ratings company says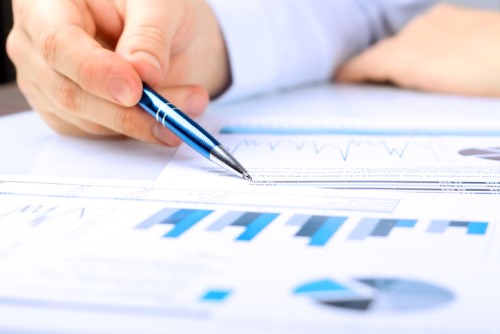 The no-QM mortgage market could be two or three times bigger by the end of next year, according to a forecast by S&P Global Ratings.
Part of the reason the market is continuing to grow is that non-prime loans of today are much less risky propositions than the subprime loans of the pre-crisis days, S&P said in its report.
"Given improved underwriting, ostensible off-setting risk factors, and wide spreads, it appears as though non-QM lending should give rise to a healthy new market that provides funding for would-be borrowers who have been on the sidelines for years, having been unable to qualify for a conventional loan," S&P said in its report.
In an email to HousingWire, the ratings firm was more explicit in its predictions of growth for the market.
"We expect the non-QM market to double, or even triple, in size in 2018," S&P told HousingWire. "We also think that as it continues to evolve and become more liquid, securitization will become more efficient and spreads should tighten."
Related stories:
Citadel Servicing has banner year – and no plans to slow down
Citadel introduces employment-verification only loan